Visa Head Of Crypto Says Bitcoin Could See A Boost From Central Bank Digital Currencies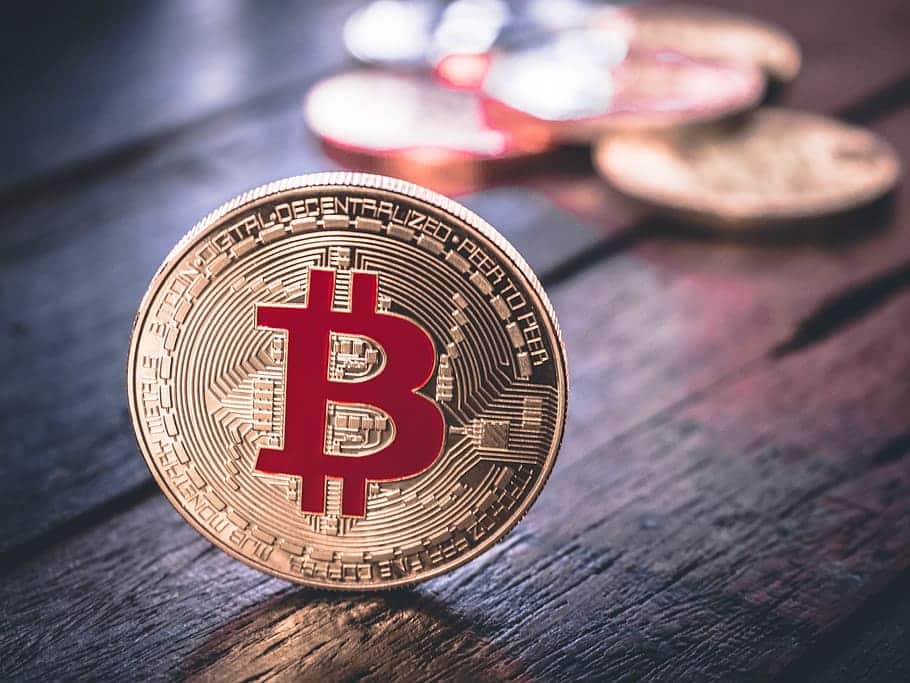 Following the May halving, experts and analysts, along with investors, have been waiting to see a significant rise in Bitcoin's price, but this hasn't happened so far.
On the other hand, the king coin was able to hit $10k more than once, but then, the price quickly retreated. The $10k level is an essential FOMO-triggering point.
At the moment of writing this article, the most important coin out there is trading in the green, and BTC is priced at $9,394.86.
This is a potential trigger for a price rise
Cuy Sheffield, Visa's head of crypto, recently said that the emergence of central bank digital currencies (CBDCs) will become a dominant trend in the future, as reported by the online publication the Daily Hodl.
He recently shared various tweets in which he highlighted the fact that the interest in CBDCs is getting started.
1/ I'd argue that central bank digital currency (CBDC) is one of the most important trends for the future of money and payments over the next decade.

Regardless of anyone's personal views of whether it's good or bad, the reality is that global interest in it is not going away

— Cuy Sheffield (@cuysheffield) July 3, 2020
He also highlighted that the government is currently analyzing CBDCs and they will probably be able to trigger crypto-related regulations:
3/ Therefore, if you are interested in any of the above, it's worth closely following the active debate around if CBDCs should be created and how specifically they should be designed and implemented

— Cuy Sheffield (@cuysheffield) July 3, 2020
He also made sure to drop a few reading recommendations for his followers and it's best if you check out his complete thread.
Visa made headlines a couple of days ago when it's been revealed that Visa is looking for Ethereum and Ripple devs to help build a global blockchain payments network.
CoinMarketCap
CoinMarketCap is a website that provides cryptocurrency market cap rankings, charts, and more. It was purchased by Binance for $400M in 2020.
I am a technical writer, author and blogger since 2005. An industry watcher that stays on top of the latest features, extremely passionate about finance news and everything related to crypto.
CEX.IO
Coinbase
Binance
Lasted news