Visa Is Looking At Ripple And Ethereum Devs For Global Blockchain Payments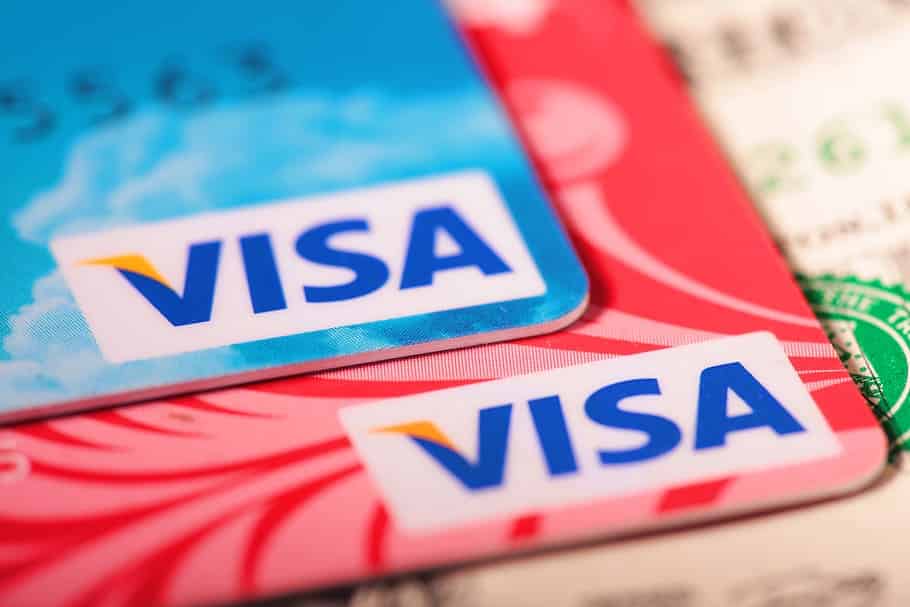 The mass adoption of cryptos and blockchain technology has been one of the main goals that the industry has set and there have been a lot of moves made in this direction.
The achievements continue despite the fact that we are in the middle of a global crisis that's triggered by the pandemic.
Visa is looking for Ethereum and Ripple developers
Visa is looking for Ethereum devs to help build a global blockchain payments network.
A brand new job advertisement by the payment processing giant on the New Zealand site, the firm is looking for a "strong developer experienced with Ethereum and blockchain architecture" to join its Global Commercial Payments team, working on distributed applications.
"Our ideal candidate has built and released distributed applications, has worked with the Ripple, R3, Ethereum and/or Bitcoin blockchain, and has experience with Solidity," states the ad.
Decrypt notes that  the successful applicants will be tasked with working on Visa's generically titled, "Non-Card based payment innovation and product."
It's important to note the fact that even if the ad's focus seems to be on developers who have experience of Ethereum, the Visa blockchain payment product may not be using the Ethereum test, nor Ripple/Bitcoin which were also named in that ad.
The same online publication mentioned above also noted that one of Visa's five stated "priority verticals" for the Global Commercial Payments team is listed as "Hyperledger chain-code development in Go-lang."
We recommend that you check out the original article in order to learn more details.
Arca launched ETH-based fund registered by the SEC
In other news, it's been just revealed that a Bitcoin exchange-traded fund may never get approval from the US SEC, but instead, something else happened.
Huge #Ethereum news not many people are talking about yet. NYSE Arca has launched an SEC registered bond fund that uses PUBLIC Ethereum. Shares are represented by ERC-1404 tokens.

Read all about it in official documents filed on SEC's EDGAR website.https://t.co/iLRqV7IJbf pic.twitter.com/cQJER3OA5f

— Alex.eth (@AlexanderFisher) July 6, 2020

LA based-money manager Arca began selling shared in the Arca U.S. Treasury Fund – this is a SEC-registered fund.