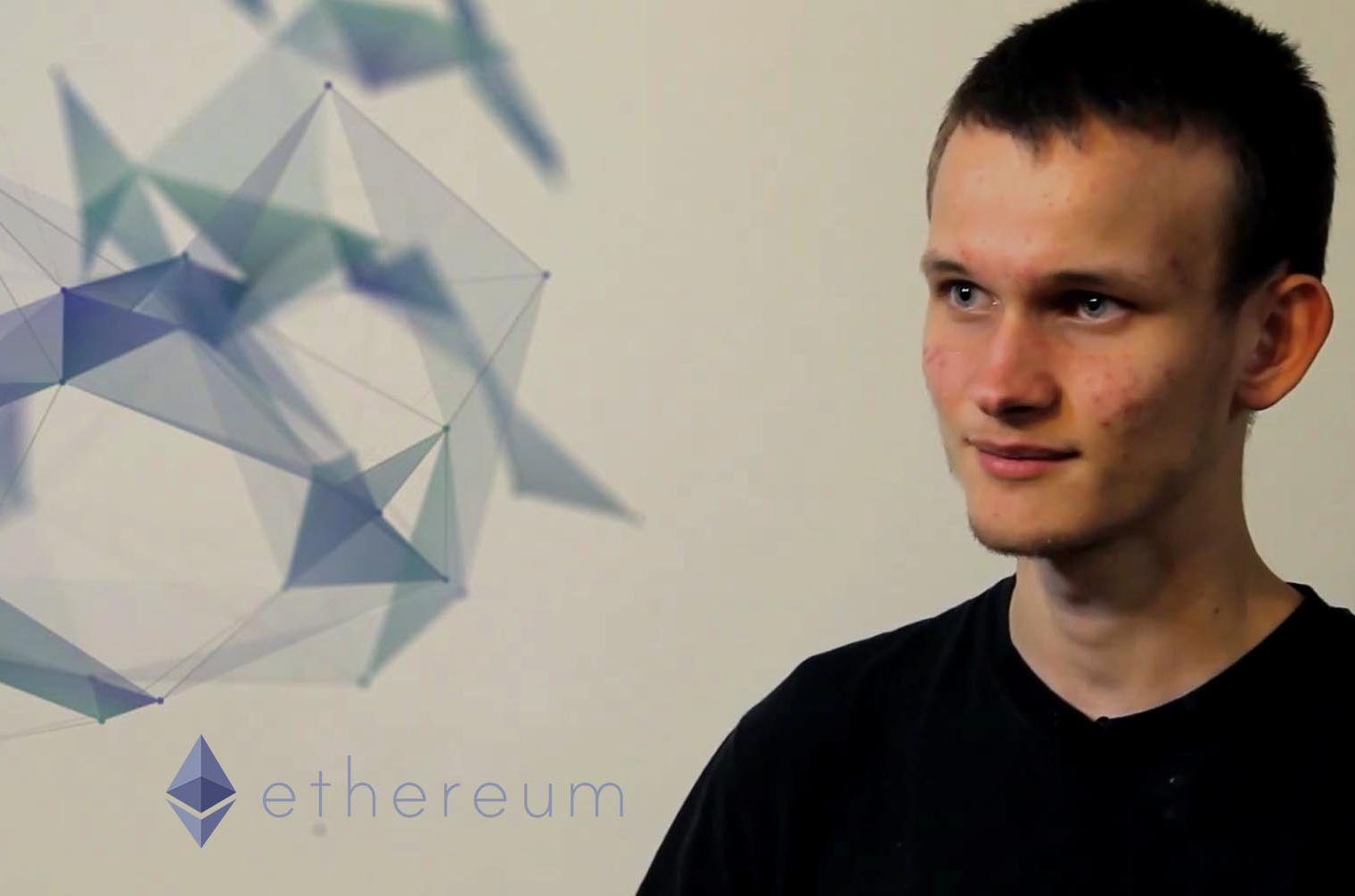 Few days ago, Ethereum Co Founder, Vitalik Buterin, tweeted that Mining on Mobile Phones "is a fool's game". Following the announcement made by HTC to allow its users to mine Monero through Exodus 1, Blockchain Phone.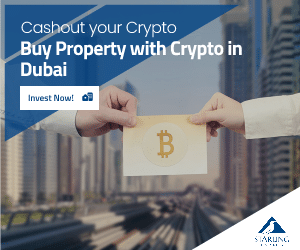 He also added to his statement that "goes against everything we know about hardware economics of scale and more likely to trick users with false hope than help them."
Although we can take a note that further on this discussion, Buterin said that the Staking option on the phones can be quite promising. Which is something to hold on to.
The Tweet that led to a Huge Discussion
A wide variety of reactions could be found on Buterin's Tweet Thread. Some people commented that he was minimizing the whole concept of Mobile Crypto Mining, backing their argument with Ardor example. Cryptocurrency that can be mined through Android phones.
There was a particularly interesting reply, where a person asked the following to Vitalik Buterin:
"Please tell me more about how voluntarily using your CPU power to mine is worse than rich people getting richer by virtue of the size of their bags."
To which hee replied: "As though PoW is some virtuous act of working with blood and sweat and not largely just sitting around waiting for hardware (that you bought because you're rich) to make you even richer."
HTC Goal is to Reduce Energy Costs and Decentralize the Mining
As CryptoGazette published 5 days ago; major Electronics company, HTC, announced that Exodus 1 phone will enable Monero (XMR) mining. An App developed by Midas Labs, will make the mining option available.
HTC explanation that came together with this whole idea was quite interesting. However it goes totally against Buterin's statement.
HTC stated that this is "an important breakthrough for the crypto community." Since, it was a way of enhancing blockchain security and decentralizing mining by making it much more practical and cost efficient.
Overview
Right now, we expect an answer coming from HTC side. Or, even better, more proofs that this is in fact a project that will go through.
Have to say, I felt interested in this Mobile Mining options. Although Vitalik Buterin's word is always something to listen to. So we sure have to wait for the future developments around this subject.