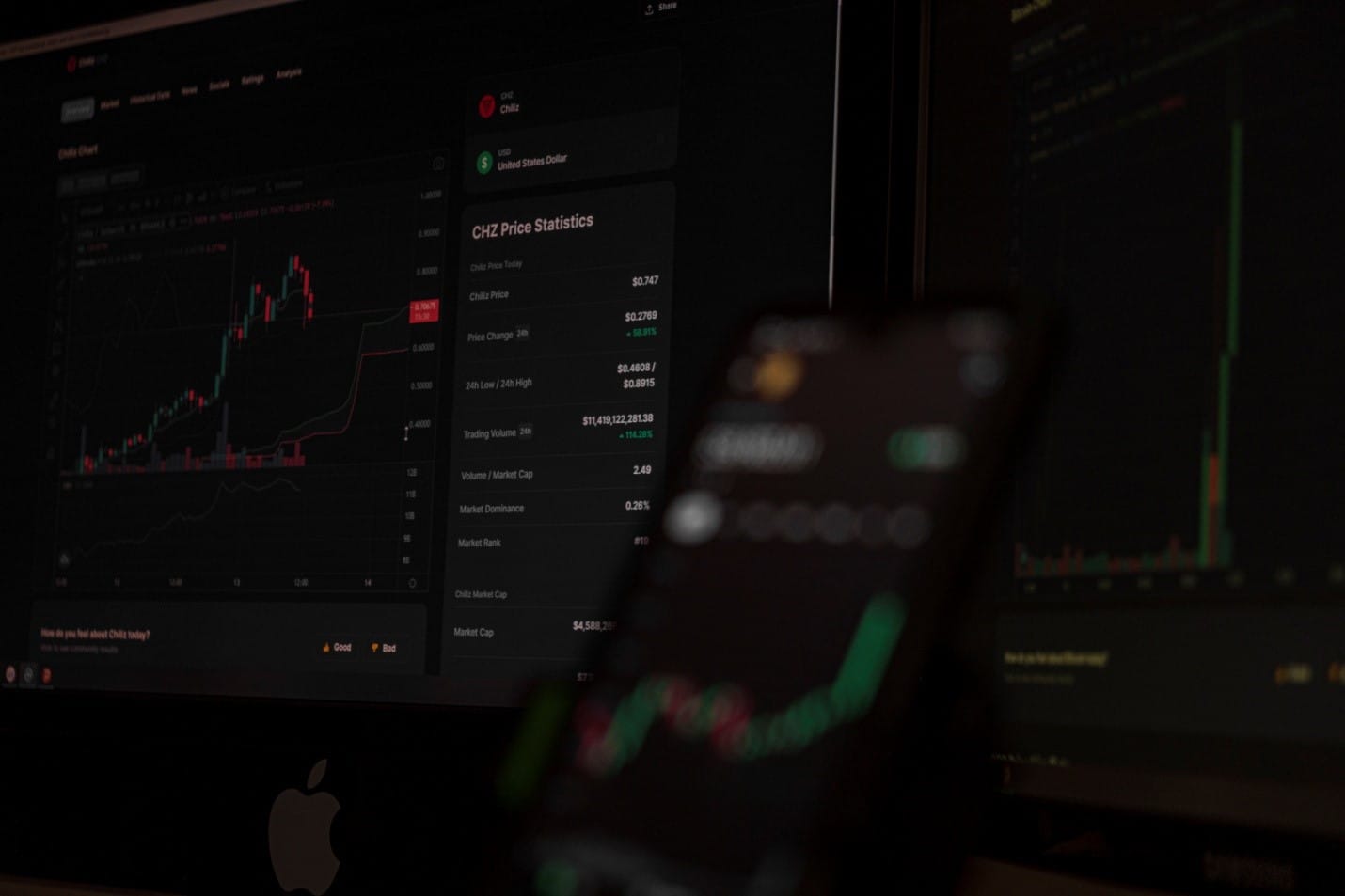 According to the latest reports coming from the press agency Reuters, it seems that the crypto lender Voyager just filed for bankruptcy.
Voyager files for bankruptcy
Reuters writes that Voyager Digital (VOYG.TO) has filed for bankruptcy, the crypto lender said in a statement on Wednesday.
This comes a week after suspending withdrawals, trading, and deposits to its platform as it sought additional time to explore strategic alternatives.
"In its Chapter 11 bankruptcy filing on Tuesday, Toronto-listed Voyager estimated that it had more than 100,000 creditors and somewhere between $1 billion and $10 billion in crypto assets," according to official notes.
The company also recorded the same range for its liabilities, according to the same official notes.
Reuters also notes that Chapter 11 bankruptcy procedures put a hold on all civil litigation matters. More than that, they also allow companies to prepare turnaround plans while remaining operational.
"The prolonged volatility and contagion in the crypto markets over the past few months, and the default of Three Arrows Capital on a loan from the company's subsidiary, Voyager Digital, LLC, require us to take deliberate and decisive action now." This is what the Voyager Chief Executive Officer Stephen Ehrlich said.\
The state of the crypto market
Regarding the state of the crypto market today, it's been revealed that
seems to be flashing a signal that it'd found a bottom according to the latest reports. Check out the latest news below.
New Bitcoin reports about the price are out
A popular crypto strategist says one Bitcoin (BTC) indicator is flashing the same signals that marked the 2015 and 2018 bear market bottoms.
Dave the Wave, the pseudonymous analyst who accurately predicted Bitcoin's crash last year, has recently said that the moving average convergence divergence (MACD) indicator on the weekly chart is currently hovering at record lows.
At the moment of writing this article, BTC is trading in the red and the king coin is priced at 18,928.