Wall Street Is Buying Bitcoin Despite Goldman Sachs Warning
Crypto analysts are expecting Bitcoin to make another re-test of the $10k level.
This is an important FOMO-triggering level, and BTC re-tested it more than once this year.
Interest in the king coin is still on the rise, and more people continue to see a safe haven in BTC.
Institutional investors buy BTC at a high rate
The latest data is showing that institutional investors buy BTC at a high rate.
The online publication the Daily Hodl notes that the market researcher Kevin Rooke is tracking Grayscale Bitcoin Trust (GBTC) which is giving institutional investors a secure way to gain massive exposure to BTC without having to buy the underlying asset.
It's also important to note the fact that GBTC is backed by real BTC and Rooke said that the pace at which Grayscale is buying BTC overcome the new supply of the king coin.
"Grayscale's Bitcoin Trust bought 18,910 Bitcoins since the halving. Only 12,337 Bitcoins have been mined since the halving."
Rooke made a reference to a new report from Goldman Sachs that said BTC is not a viable investment or an asset class.
"Wall Street wants Bitcoin, and they don't care what Goldman Sachs has to say."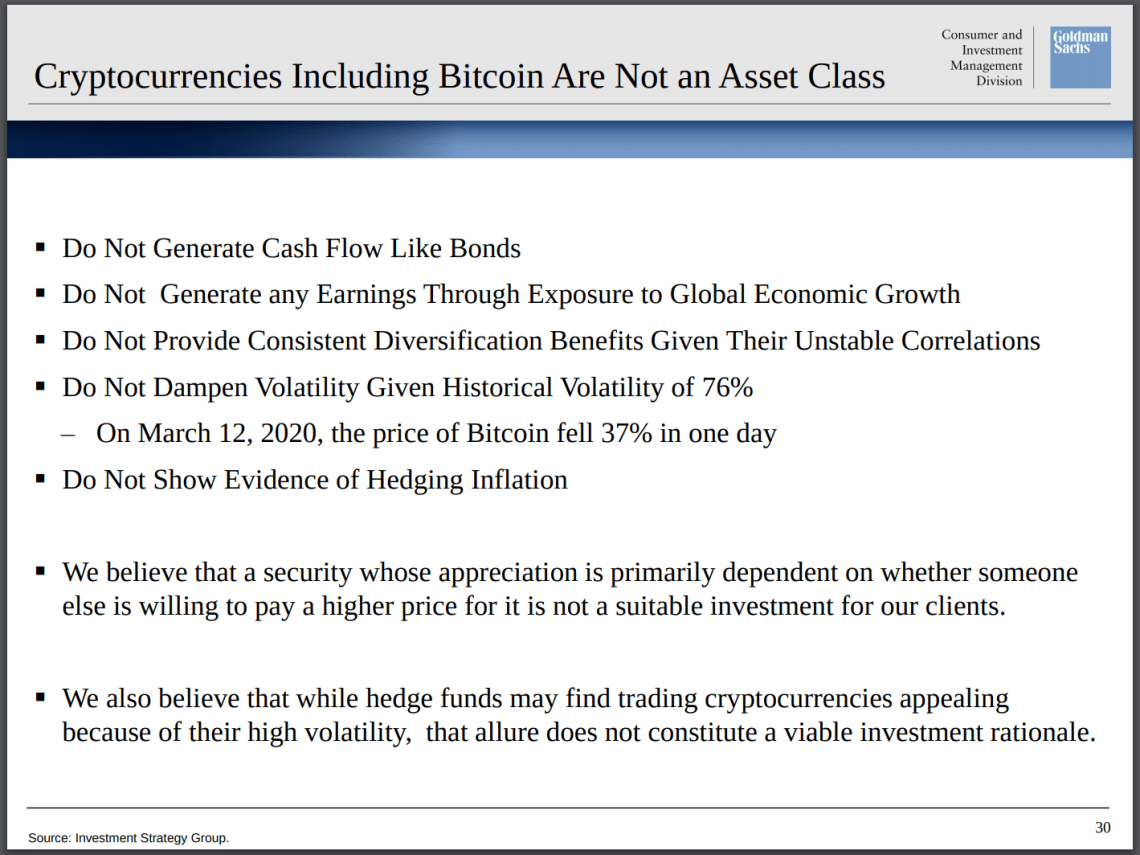 Just to refresh your memory, Goldman Sachs found themselves in hot water after criticizing Bitcoin recently.
The Daily Hodl notes that Grayscale's Q1 report for 2020 revealed that 88% of all investments in the firm's crypto offerings are from institutional investors, which are dominated by hedge funds.
We recommend that you check out the complete report.
Other than that, earlier today, it's been revealed that there's a Bitcoin whale who seems to emerge right before massive market selloffs, and now he's back.
The whale's Bitcoin wallet just received 6,000 BTC worth $56 million.
At the moment of writing this article, BTC is trading in the green and the most important coin out there is priced at $9,548.24.
I am a technical writer, author and blogger since 2005. An industry watcher that stays on top of the latest features, extremely passionate about finance news and everything related to crypto.
CEX.IO
Coinbase
Binance
Lasted news