The USA waits for the today's conference made by Donald Trump to announce his further plans for his presidency.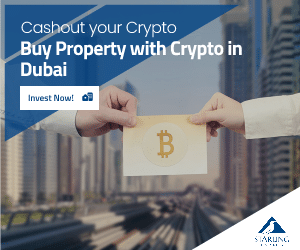 And the global markets wait for this conference as well, hoping to receive new clues about the future foreign policy of the USA. Experts are worried about past speeches of Trump who said many times that he wants to cut the flow of immigrants to the USA, close the trading agreements with its neighbors Canada and Mexico, and focus on the national business development.
Native investors are worried about Trump's promises to cut taxes, and give more opportunities to the local business. They want to hear the confirmation of his promises that he made during his presidential campaign.
As for the MSCI Asian-Pacific broadest index outside Japan, today it went higher and gained 0.5 percent to its daily income. Finally, it has returned to its previous position before the American presidential elections which hit harder than anyone expected. During this time it lost over 5 percent of an increase.
The South Korean index went up as well after Samsung Company has announced its great plans for the new phone, which will keep the same brand Samsung Galaxy Note 8. Last week they have published an official report about annual income, and it was very cheerful and made investors relax. The company is still one of the biggest at the Asian market, and one of the most successful at the global market, according to the official report.