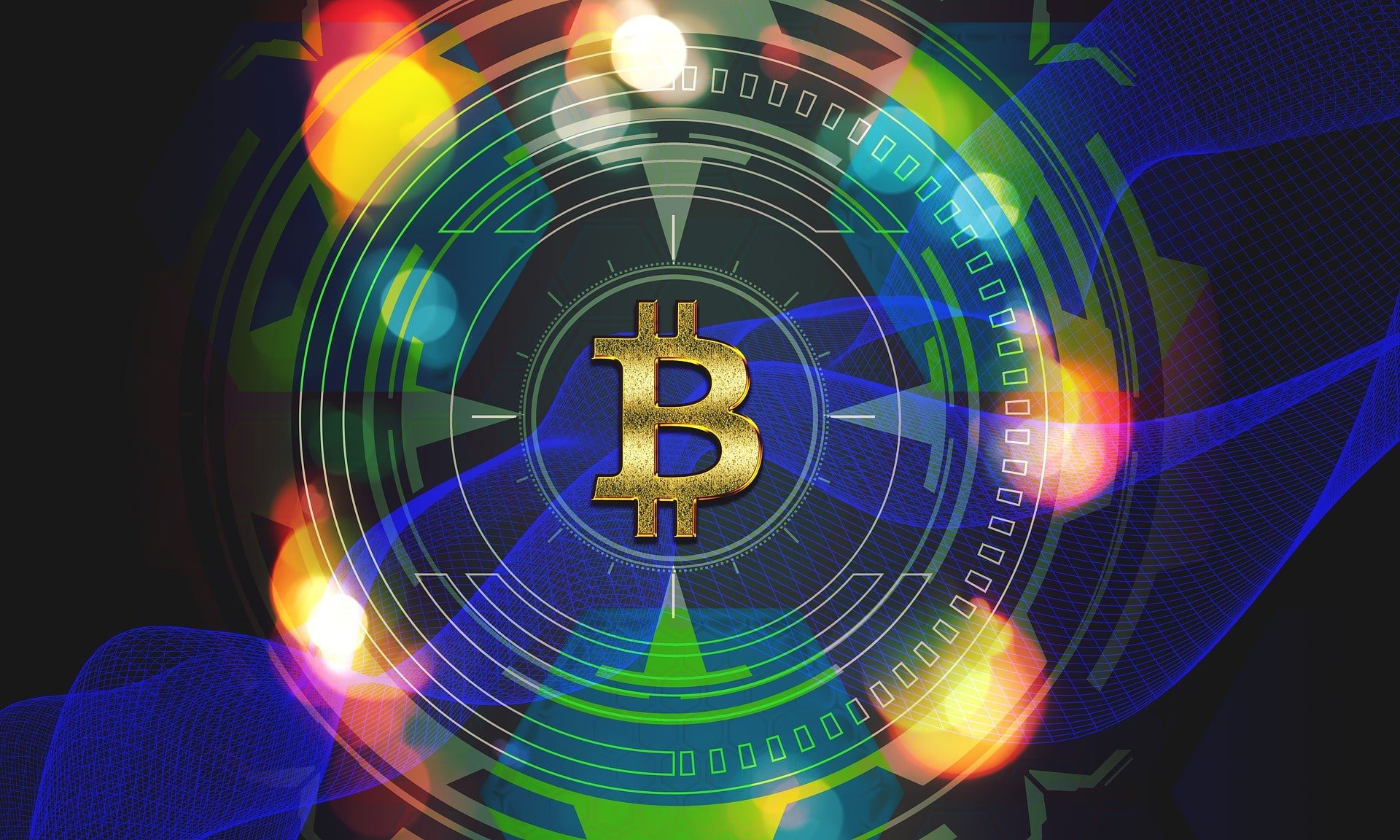 It seems that the crypto market is back on track again these days. Bitcoin is trading again above $50k, and Twitter is celebrating like there's no tomorrow.
At the moment of writing this article, BTC is trading in the green, and the king coin is priced at $50,528.88.
The popular Hodlonaut tells Twitter followers that we will never see Bitcoin below $50k again. Check out his post below.
Looks like we will never see Bitcoin below $50k again.

— hodlonaut 🌮⚡🔑 🐝 (@hodlonaut) October 5, 2021
PlanB also has something pretty interesting to say, and it seems that his predictions were right so far.
#bitcoin is $50K now .. only +26% to $63K https://t.co/tj6SSxaaCp

— PlanB (@100trillionUSD) October 5, 2021
Someone commented: "In 1985 michael saylor and plan b went to the cinema together in the movie "Back to the future". afterwards michael built a time machine. the rest is history Winking face."
Also look this beautiful diamond formed in the weekly graph, that already break the resistance line, this diamond take to your target since we have a resistance (blue rectangle) at 64899, however my 161.8 is 67948,15. BTW, awesome on-chain analysis 👏👏👏 #BTC pic.twitter.com/6bpp2wfWVt

— O Profeta (@TheGodMarket) October 5, 2021
Edward Snowden addresses Bitcoin's ban in China
Edward Snowden, the well-known whistleblower who leaked evidence of governments' illegal acts, such as mass surveillance, espionage, computer hacking, phone tapping, etc., has joined the ranks of those who believe that China's ban on Bitcoin will benefit the crypto.
He also recently wrote about the price of Bitcoin, which is almost ten times higher than the last time he did.
"Sometimes I think back to this and wonder how many people bought #Bitcoin then. It's up ~10x since, despite a coordinated global campaign by governments to undermine public understanding of – and support for – cryptocurrency. China even banned it, but it just made Bitcoin stronger," he tweeted.