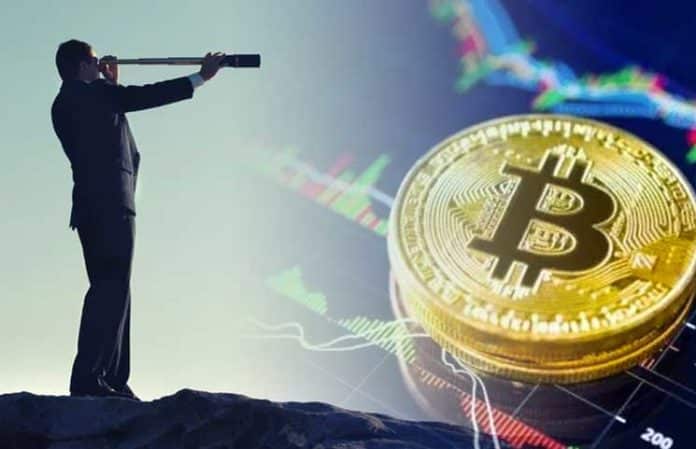 The 2020 U.S. presidential election will have a major impact on crypto policy for the next four years, even if no one's taking any crypto-specific positions.​ While presidential candidates are not campaigning on their blockchain understanding, the individuals they choose to lead federal agencies will mold the agenda on issues such as central bank digital currencies and numerous tokens' legal status.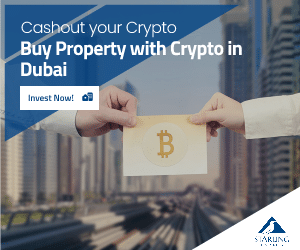 The election is crucial, said Kristen Smith, executive director of the Blockchain Association, an industry lobbyist group: "We have major regulatory issues, major legislative issues, [and] the people who are going to be in place will play an outsize role in that.
Federal Regulators
The election's most direct effect on the crypto policy will probably come via the federal regulators the President will choose, and the Senate will confirm. Currently, the Securities and Exchange Commission (SEC)​ is run by Chair Jay Clayton, but Commissioner Hester Peirce could take over the securities regulator in case Trump wins.
This would be a big deal as Peirce has advocated for cryptocurrency development and regulatory clemency in the past. She even earned the nickname 'Crypto Mom' for her stands, which include a safe harbor created to allow token projects to get off the ground before being confronted with regulatory burdens.
Ron Hammond, an industry lobbyist and former assistant to Rep. Warren Davidson (R-Ohio), expects the agency to come with more enforcement regulations next year if Biden wins: "There's a lot of enforcement staff who want to make sure they have a job next [year] regardless of who wins," he said. "They want to show they're engaged and not asleep at the wheel." 
Divided Opinions
Overall, the securities agency seems to be inclining towards 'regulation by enforcement' rather than coming with clear frameworks, Hammond said. However, not everyone believes that the election will implement major changes to the crypto industry.
"I think regardless of who wins this election, I don't see there being a huge difference in terms of cryptocurrency regulation," said John Sedunov, an assistant professor of finance at Villanova University's School of Business.