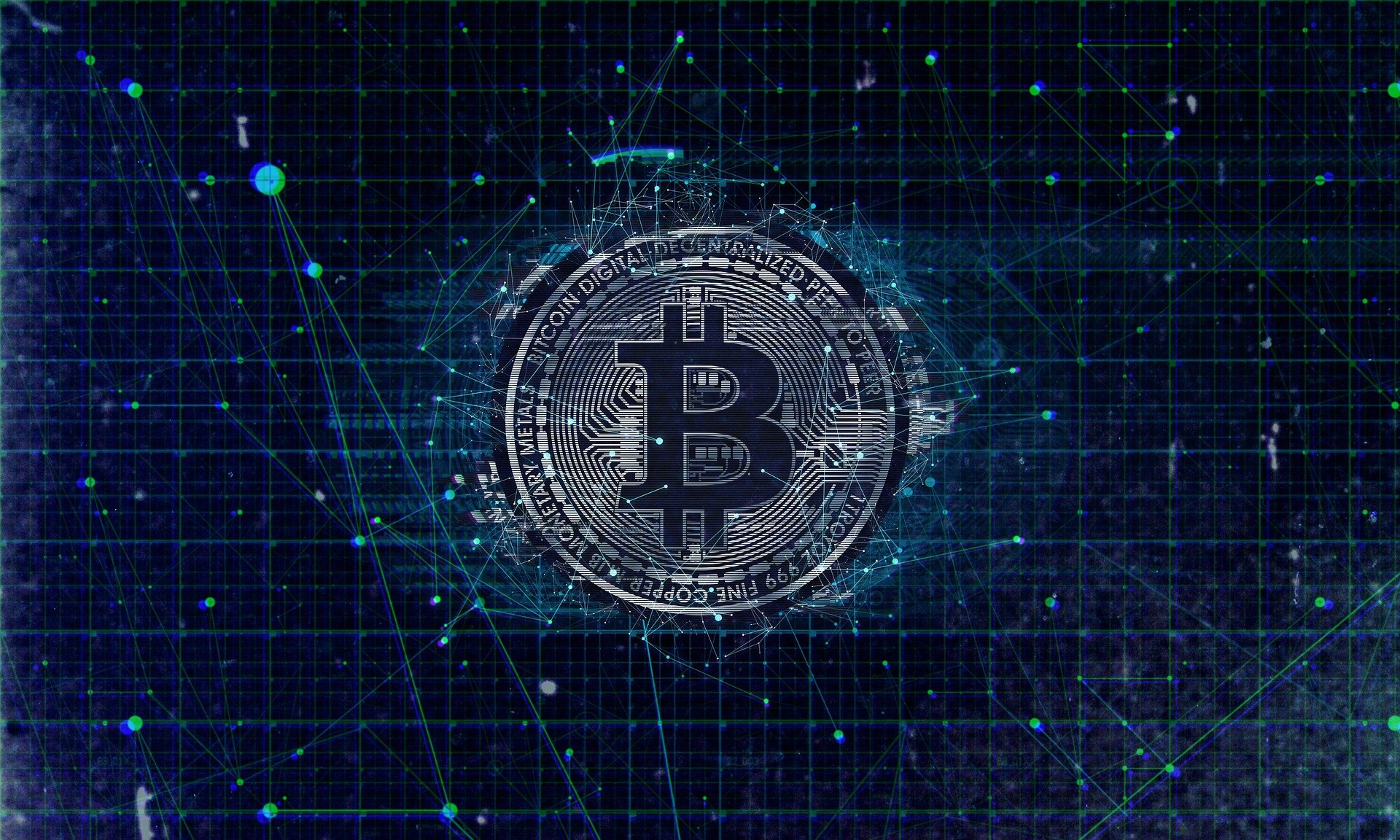 Following the latest FTX imposition and its terrible effects on the crypto market, check out the latest reports about the price of Bitcoin below. At the moment of writing this article, BTC is trading in the green, and the king coin is priced at $16,585.
Bitcoin price prediction
A popular crypto strategist is mapping out what's in store for Bitcoin (BTC) after the implosion of crypto derivates exchange FTX.
Pseudonymous analyst Cred said that in the aftermath of FTX's collapse, only two price levels matter for Bitcoin.
"The first is this $20,000 price cycle high, which [has been] our range low for a few months. The next is this pre-bull market breakout shelf closer to $11,000 or $12,000."
Bitcoin seems to be looking bearish at the moment after consolidating around $20,000 for months only to break down following FTX's meltdown. On the other hand, the crypto strategist said that BTC bulls can still regain control of the market.
"If the breakdown fails and [BTC] ends up reclaiming the level [$19,300] where the breakdown took place, that would suggest that the market wasn't willing to accept those lower prices."
He continued and explained the following:
"The breakdown gets soaked up by willing buyers, and then we can deal with this [breakdown] as some sort of deviation… [That] would show the conviction of someone willing to absorb this type of news, this type of environment, and so that's some strength worth paying attention to."
Oher Bitcoin effects following the fall of FTX
Bitcoin (BTC) miners or entities generating the cryptocurrency seem to be running down their coin stash amid the FTX-induced market panic.
Just to refresh your memory, during the past seven days, the balance held in miner wallets has declined by 9,402 BTC to a ten-month low of 1.826 million BTC ($30.6 billion). The info is according to data tracked by blockchain analytics firm Glassnode.