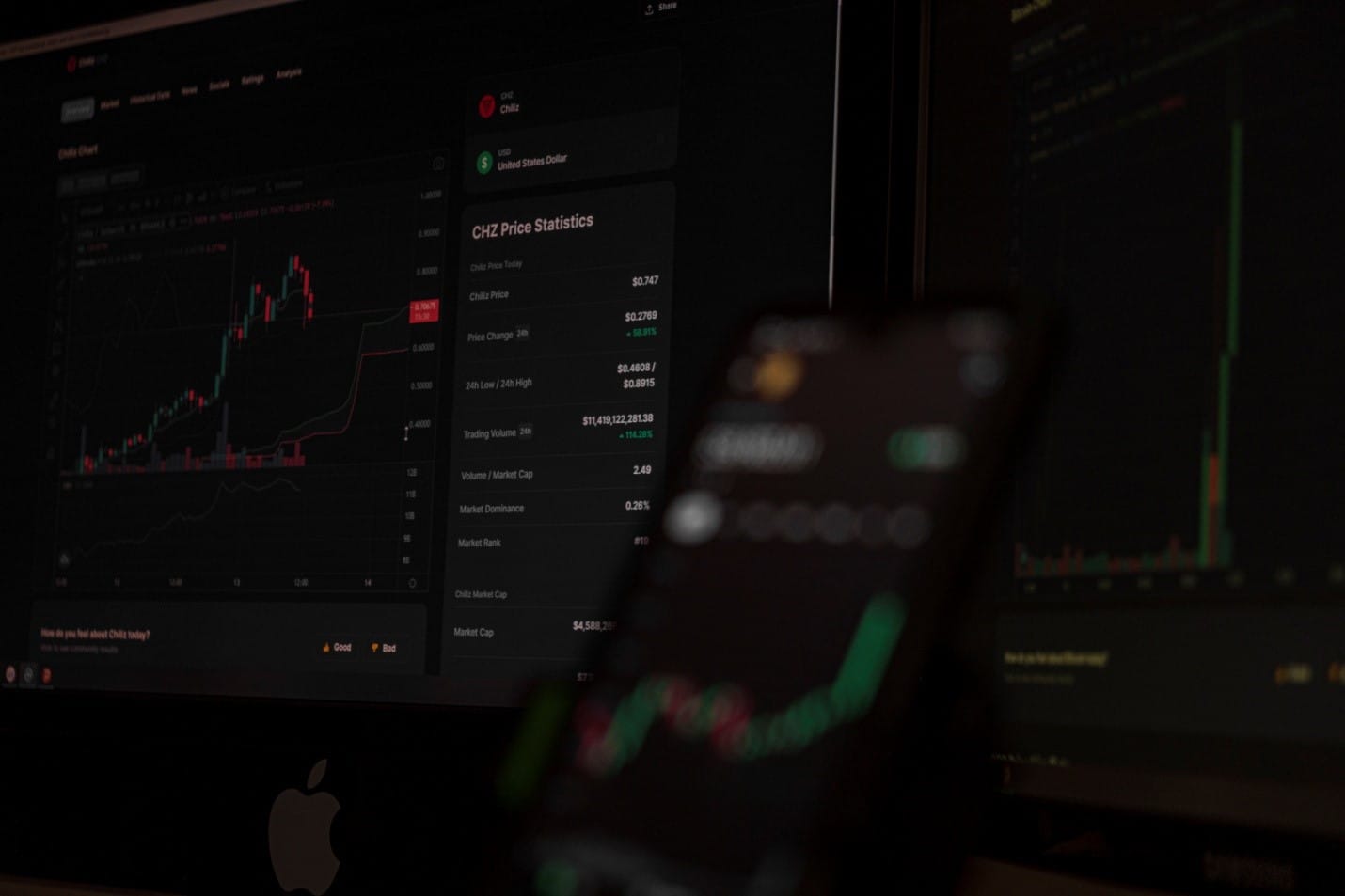 The digitalization of the world is taking place as we speak at a really fast pace. Check out the latest reports about the digital dollar.
White paper for the digital dollar has been released
The Block online publication notes that there is massive political attention on digitizing the dollar, and according to the latest reports, there is one member of Congress who has laid out his vision.
On June 22, Rep. Jim Himes (D-CT) released a white paper called "Winning the Future of Money: A Proposal for a US Central Bank Digital Currency."
This includes a general summation of CBDC adoption globally, as well as the traditional appraisal of pros and cons of a CBDC.
However, the white paper is clearly supportive of Congress' move to authorize the Federal Reserve to issue a CBDC.
"The longer the United States government waits to embrace this innovation, the further we fall behind both foreign governments and the private sector." This is what Himes said in a statement.
The online publication that we mentioned above notes that Himes sits on the House Financial Services Committee, which recently held testimony from the Federal Reserve's vice chair, Lael Brainard.
Chairwoman Maxine Waters (D-CA) at the time declared of CBDCs that "America can't be left behind," – this is a sentiment that Himes' proposal echoes in its title.
CBDC exploration
mass adoption of digital assets has been one of the most important goals that the crypto industry has set. There are a lot of moves in the crypto space happening these days that will definitely support this claim.
The latest reports coming from the important online publication CoinDesk note that Qatar is "still in the foundation stage" of investigating a central bank digital currency (CBDC). This is what the central bank Governor Bandar Bin Mohammed Bin Saoud Al-Thani said Tuesday.
For more details about this, make sure to check out our previous article.