There is tremendous interest in the purchase and investment of cryptocurrencies today. There are many options to pick from and one of the top 10 options by market capitalization is Litecoin (LTC). Developed to rival the top cryptocurrency today, it is a safe place to put you capital. Litecoin has some characteristics which make it unique and reliable as an investment option. Its block generation rate is quicker and it uses a mining scheme known as Scrypt which is different from any other. Created by Charlie Lee, Litecoin has posted some impressive statistics over the last few years. Here is a snapshot of its performance.

A close look at the numbers

Litecoin currently has a market capitalization of $5,319,329,455 and a unit price of $98.28. Analysts indicate that this price level shows that the altcoin is performing optimally and is a good candidate for investment. It is close enough to $100 per unit and will definitely achieve that level and possibly exceed it in the near future.

Investor confidence in the cryptocurrency is also quite high. Litecoin (LTC) has seen $351,817,000 worth of trades in the last 24 hours. There is a voracious appetite for it in markets all over the world such as Bittrex, Coinone and Bithumb. Currently, there are 54,125,608 Litecoins (LTC) in circulation.

While the cryptocurrency posted a -5.47% dip in performance over the last 24 hours, its graph since the beginning of 2017 has been climbing steadily. As a matter of fact, on January 1st 2017, Litecoine was trading at $4.51 and had a market capitalization of $221,698,431. Today, its market capitalization is firmly in the billions and its price has skyrocketed by 95.41% in 11 months. Should this rate of performance be maintained by the altcoin, investors can expect very high returns.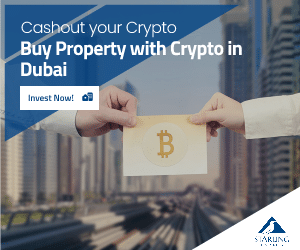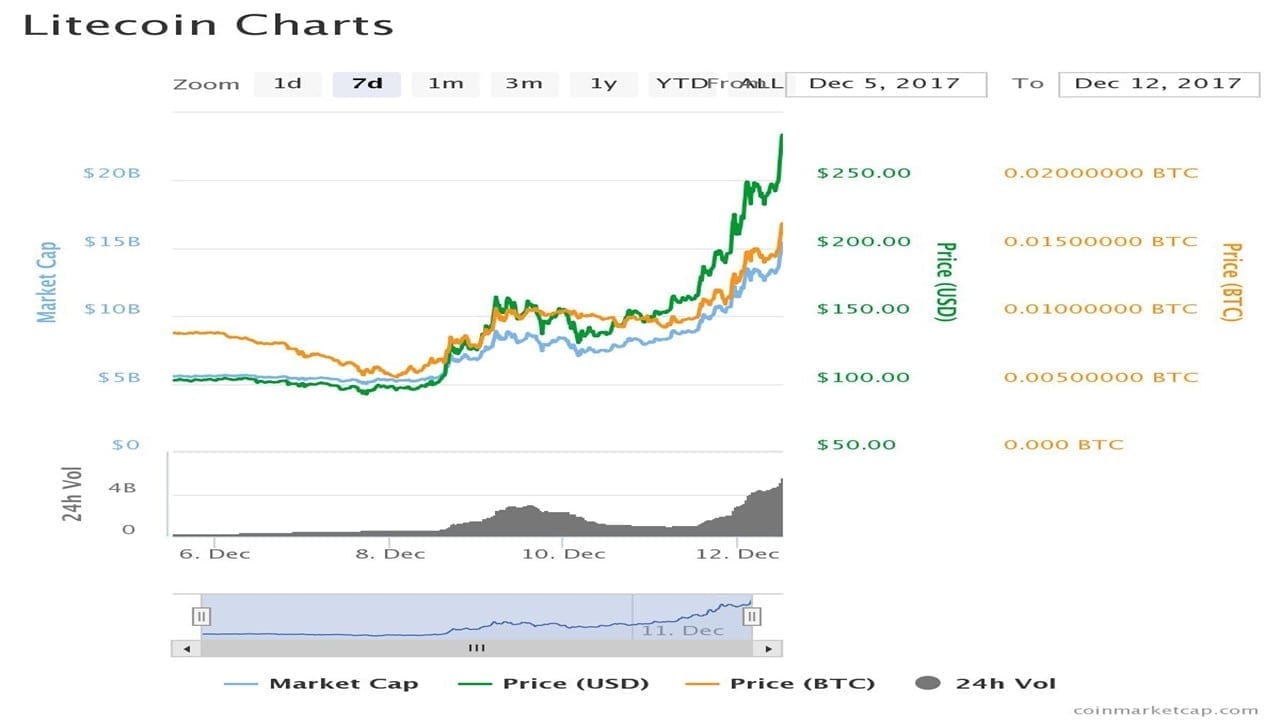 Image 1 – Litecoin (LTC) Charts – Source: https://coinmarketcap.com

Factors stimulating impressive Litecoin performance

Borrowed technology and updates

There are a number of factors that seem to spur the good performance of this altcoin. Firstly, innovative development upon is biggest rival actually benefits Litecoin too. This is because of the similarity in their frameworks. They both utilize the blockchain infrastructure. As such, when the top altcoin implements a technology such as confidential transactions or the SegWit update, the same is done in Litecoin. As a matter of fact, Charlie Lee has actually mentioned that the developers working for the top cryptocurrency also work for Litecoin. Therefore, any improvement made there are implemented in LTC too.

Corporate interest

Also, corporations and investors have taken tremendous interest in Litecoin. As a result, they have flooded exchanges like Bitfinex, GDAX and Bithumb with new capital buying up as many LTC as they can find. The interest was initiated by a major mistake made over at the top cryptocurrency's camp. A major update to its blockchain technology was halted at the last minute. This made investors seek other places to park their cash in case that cryptocurrency dropped in value. The shrewd ones looked for a cryptocurrency that was posting steady growth over time and Litecoin was the proud choice.

Good news from South East Asia

News from South Korea have also steered Litecoin towards the top. The Coinone exchange added LTC to its roster of cryptocurrencies. As a result, this altcoin now features in both of the major exchanges in the country. Investor confidence in this South East Asian country was so high that Litecoin actually traded at $110 while it was below $100 in the West. Keen investors were very quick to exploit the price difference and rake in the cash. Interestingly, many of them did not cash out but bought even more Litecoins to expand their portfolios.

Conclusion

Litecoin had been seen as just an alternative for a long time. Today, miners, traders and investors agree that it is a solid cryptocurrency in the market. Judging from its recent performance, Litecoin is on the way to the top of the list.