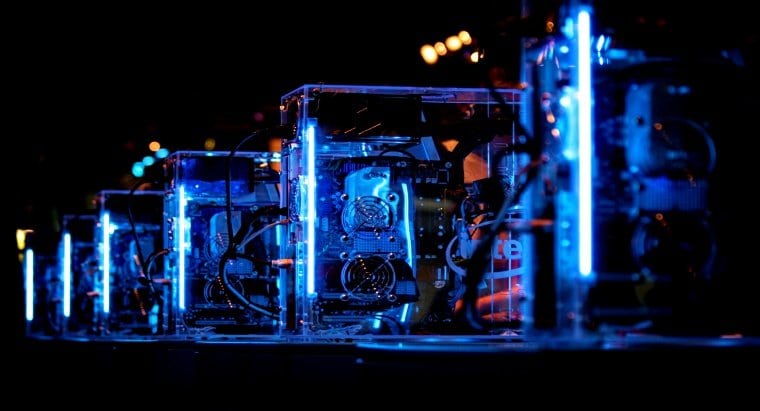 PowerLedger (Powr) has since its ICO seen a tremendous gain in both price and market cap. Powr currently sits as the #37 coin on coin market cap and is currently trading at $0.71. Powrs' current market cap totals $251 million at the time of writing. To put that into perspective, the market cap on November 7th was at $68 million and its price was trading at $0.20. It has seen a 3x multiple in less than 1 months' time! Why are so many people scrambling to get into this amazing new project? Let's have a closer look at this project and why it could potentially become one of the top 10 currencies on Coin Market Cap very soon.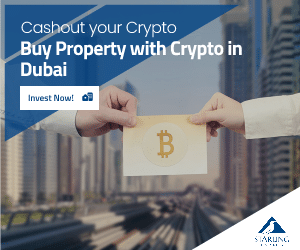 PowerLedger aims to provide a decentralized marketplace for the peer to peer exchanging of electricity. For example, you are currently allotted a certain amount of electricity by the power companies in your local area. What happens to that excess power if you do not use it all? It is the profit of the electricity company, as it is resold to the next customer of the power company. What PowerLedger is trying to do is establish a system that creates complete transparency of exactly how much power you are using. Any electricity leftover provides you, the owner of that electricity, the ability to resell your excess energy to your neighbors. It is truly going to change the world of electricity and the way we view power in general forever.
In the most recent light of the companys' news, the Australian government has awarded an $8 million grant to Power Ledger (POWR) to fund the development of the new technology and system that PowerLedger is creating. The project, which involves academic, infrastructure and technology partners, will assess how cities can use blockchain technology and data analytics to integrate distributed energy and water systems. The federal funding comes as part of the government's inaugural Smart Cities and Suburbs Program which aims to solve practical problems. The project will also be supported by the Australian Energy Market Operator (AEMO), Western Power, and the CRC for Low Carbon Living. The trial will involve highly resilient, low-carbon and low-cost systems installed and connected using blockchain technology. A large solar photovoltaic (PV) plant, rooftop solar PV panels, a precinct sized battery, an electric vehicle charge station and precinct water treatment and capture systems will be orchestrated using blockchain technology and data analytics and demonstrate the interconnected infrastructure of future smart cities.
Murdoch University in Australia will provide research support on alternative district water supply and storage schemes that will be used to provide water, capacity and ancillary services to each other and the grid. Martin Anda, Academic Chair of Environmental Engineering, said: "This news is very exciting as we now have the opportunity to develop an entirely new precinct scale urban water system in Fremantle that will harmonise with the innovative Power Ledger Platform. I am thrilled with the prospect of commencing research, modelling and designing the novel water distribution infrastructure upgrades at Knutsford, through rainwater capture and wastewater recycling, with the City of Fremantle and the whole team," Anda continued.
It's no wonder there is a hype storm around this cryptocurrency. The project is lightyears ahead of almost any other coins out there. Many coins that have just launched their ICO are all hype and promises. This project has actual blueprints and government backing for creating a brand-new system for recycling and reusing energy that puts the people in control of their energy supply. Considering the recent funding from the Australian government to drive this coin's hype storm in further, there is much more potential upside for this coin as we move into 2018.