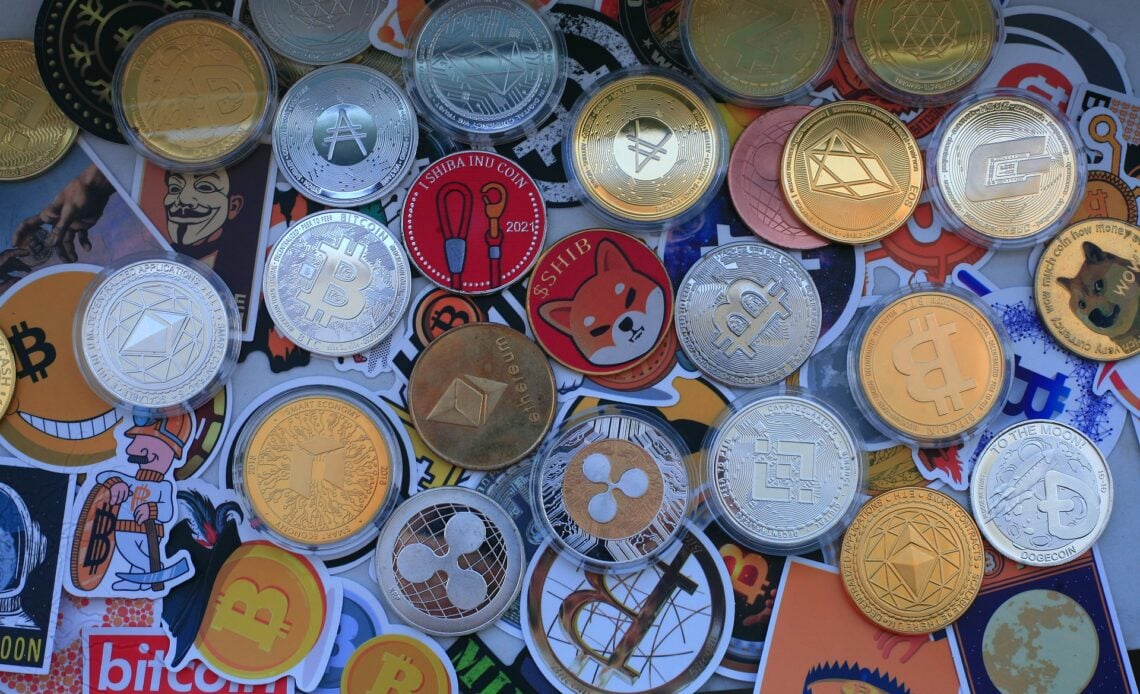 The mainstream adoption of crypto and the blockchain is going great. There are all kinds of new exciting achievements that support the mass adoption of crypto, and you can check out a new one below.
Crypto and metaverse adoption boom
Walmart's global chief technology officer says cryptos and the metaverse will disrupt payment methods. More than that, he believes that they are bound to improve product discovery for the retail giant.
In a new interview at Yahoo Finance's All Markets Summit, Suresh Kumar, Walmart's global chief technology officer and chief development officer, said that the future of retail includes crypto transactions for both real world and virtual goods.
He also made sure to explain the fact that product discovery will increase in online spaces like the metaverse or live streams.
"I think that there are three major areas of disruption. Crypto falls in sort of the middle of it. I have talked before about the way in which customers are getting inspired and discovering products. That is changing."
He continued and said the following:
"And part of that is going to happen in the metaverse. Part of that is going to happen on live streams, inside your social media app. So whether it is physical goods or virtual goods, they play a part in terms of what the customer wants."
Institutional crypto adoption
Not too long ago, we revealed that a high-ranking exec from Coinbase said that institutional adoption of digital assets is moving at a faster pace than most people realize.
During a new interview with SALT Talks, John D'Agostino, a senior advisor at Coinbase, said that he understands the fact that institutional crypto adoption is actually moving fast.
Make sure to check out our previous article for more details about this, and also keep an eye on the crypto market to see the prices of your favorite assets.