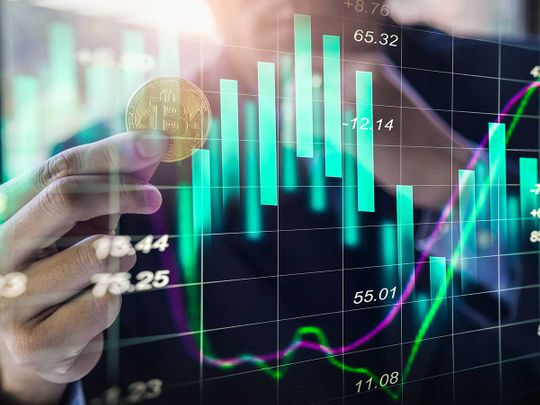 The world's biggest podcaster, Joe Rogan addressed Bitcoin. Check out what he had to say about the king coin:
"I think of Bitcoin the same way I think about the early internet." – World's biggest podcaster Joe Rogan pic.twitter.com/HmDZqyVIf6

— Bitcoin Magazine (@BitcoinMagazine) May 7, 2022
Someone commented: "Joe Rogan is a brilliant man that understands a good technology like Bitcoin. Not only did he say that he thinks of Bitcoin as the early internet, he also said it's a viable means of payment and that the government didn't see it coming. Bitcoin is truly an amazing technology."
A follower said: "I am curious, who is the person who has a big role to move the price of #bitcoin. When everyone discussed and continued to spread the good news, #bitcoin did not budge."
Michael Saylor addresses Joe Rogan show
Michael Saylor is addressing the Joe Rogan show which brings up Bitcoin. Check out the video that Saylor shared on his social media account.
Important conversations are taking place on the @joerogan show, and the world is beginning to understand that #bitcoin is freedom money. pic.twitter.com/aUJZU4jeRO

— Michael Saylor⚡️ (@saylor) May 4, 2022
Someone commented: '@joerogan you should have Saylor on your pod to really explain #bitcoin.'
More people said that Rogan should invite Saylor to his show so that he can explain all things crypto.
Back in 2020, we were revealing that Joe Rogan was promoting BTC to a lot of people out there.
Crypto mass adoption has been one of the most important goals that the crypto industry has set.
There have been a lot of moves made in this direction and they continue towards the achievement of this essential goal.
The popular podcaster urged his massive audience of 200 million people to buy Bitcoin and stack sats.
On the opening salvo of episode 1,515 of the Joe Rogan Experience, Rogan is promoting Bitcoin as part of a Cash App advertisement.