World's Largest Banks Are Into Ripple's Tech – Reasons To Sell XRP
Ripple managed to gain massive recognition during 2019, with more banks showing an increased interest in the company's tech.
It's been revealed that at least 38 of the world's 100 biggest banks have tested, integrated, or invested in Ripple's cross border tech.
The Daily Hodl revealed that of the 38 banks linked to Ripple, 18 are actively using Ripple's technology.
All of them are using Ripple's payments messaging platform, which is designed to rival SWIFT. Ripple has been working hard to overcome the flaws that have been plaguing SWIFT – the traditional payments system used by banks and financial institutions for decades.
It's also worth noting that so far, none of them are using Ripple's liquidity product. This is ODL which stands for On-Demand Liquidity- this uses XRP for cross-border payments.
BNP Paribas
Japan Post Bank
Banco Santander
Royal Bank of Canada
HSBC (Through Saudi British Bank)
UBS
UniCredit
Standard Chartered
Westpac
Bank of Montreal
DZ Bank (Through Reisebank)
Sumitomo Mitsui Trust Holdings
Canadian Imperial Bank of Commerce
Nomura Holdings Inc
Itau Unibanco
PNC Financial Services
Banco Bradesco SA
Skandinaviska Enskilda Banken AB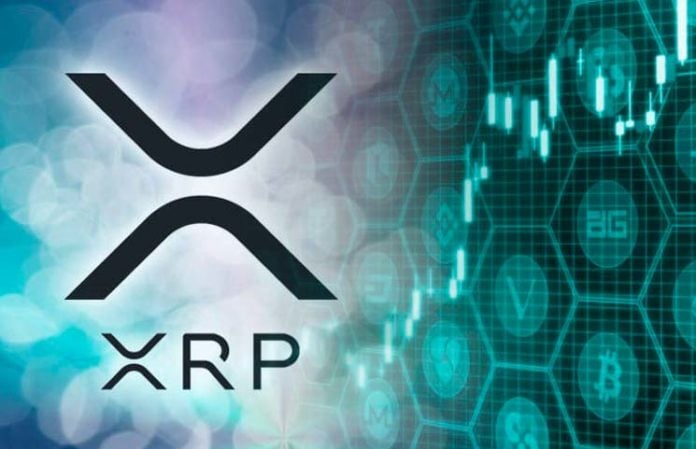 Davids Schwartz explains why Ripple needs to keep selling XRP
Ripple has been accused of creating XRP for becoming rich, and XRP has been slammed as being a security.
Now, Ripple's CTO revealed that Ripple's strongest lawyers would be able to take care of the lawsuits against Ripple.
"But selling large amounts of XRP into the market in a small amount of time results in a decreasing price that makes XRP expensive for people to hold and thus not very useful for payments", believes Schwartz as cited by Coinspeaker.
Not too long ago, we also reported that Brad Garlinghouse made sure to address the issue and he offered more reasons for which XRP is not a security. He also called the lawsuit against Ripple "outrageous."
Brad Garlinghouse
Garlinghouse is both the CEO and Chairman of Ripple Labs. This year, Ripple surpassed 300 partners, including over 115 banks worldwide. Having launched On-Demand Liquidity (ODL) for cross-border payments, Ripple now has more than 20 partners using XRP for ODL, including Moneygram, Western Union, and American Express.
An experienced finance writer for more than 10 years, active industry watcher, and gadget enthusiast.
CEX.IO
Coinbase
Binance
Lasted news