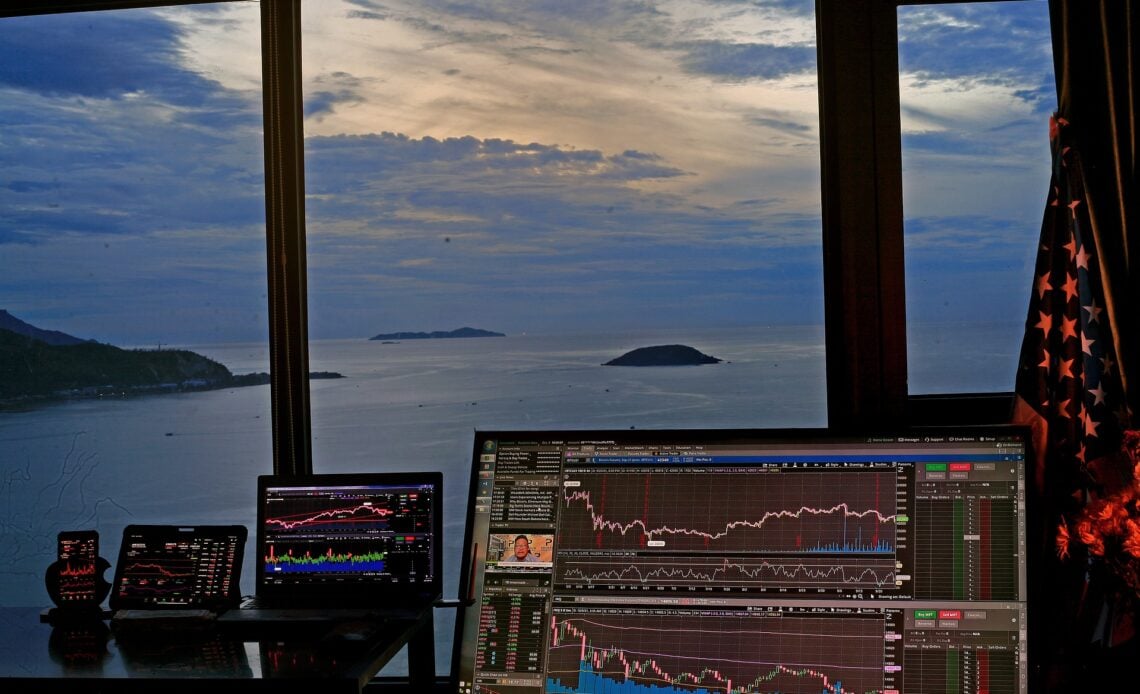 It's been revealed that a popular crypto trader who is popular for calling the bottom of the 2018 Bitcoin (BTC) cycle said that the worst of the bear market came to an end. Here are more details about this important issue below.
Worst of the bear market came to an end
Pseudonymous crypto analyst Smart Contracter said that even though the start of the new year may bring a new low, it is more than obvious that the market conditions will start to improve.
"The worst of the crypto bear market is behind us, we may yet see a new low in [the first quarter of 2023] but with FTX filing for bankruptcy and a wealth destruction of around $2 trillion it's probably safe to assume most of the carnage in crypto is behind us. Cheers to better times."
He also explained the fact that there is a strong price correlation between tech stocks and Bitcoin. It seems that the relationship is even more pronounced when comparing the performance of Tesla stock to Bitcoin.
"Crypto has been correlated to tech for the most part of the last few years but the BTC chart overlayed on TSLA is actually crazy."
At the time of writing, Bitcoin is trading in the green, and the coin is priced at $16,828.
Regarding Ethereum (ETH), he made sure to explain the fact that the smart contract platform is testing horizontal resistance at $1,226 but could break through to a new price range between $1,260 and $1,280.
"Looks like ETH is finally taking a stab at that 4h horizontal resistance, hopefully, this god-awful low volatility holiday period is finally over. Would love for an upper channel test at around $1,260-$1,280."
At the moment of writing this article, ETH is trading in the green, and the coin is priced at $1,251. Stay tuned for more news from the crypto space.