Wyoming Senator Encourages Bitcoin Miners to Move Their Operations in the State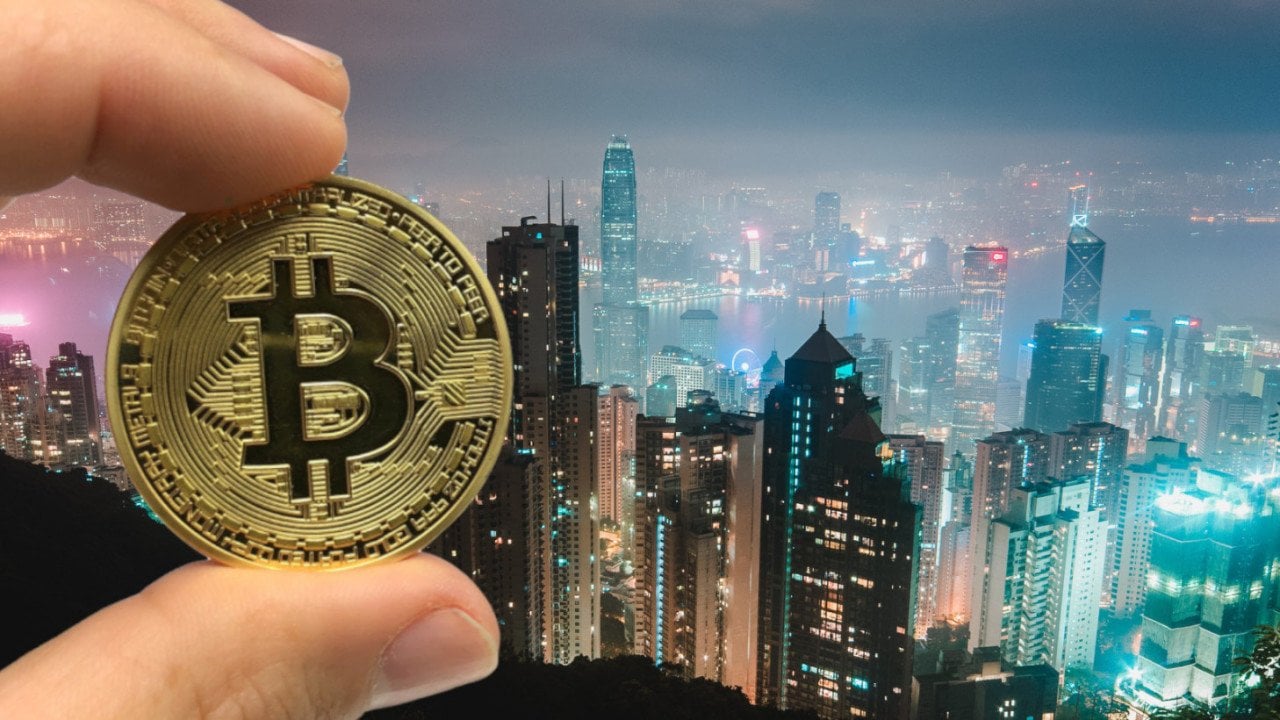 ​Cynthia Lummis, a Senator from Wyoming, has recently urged BTC miners to relocate to her state. After an appearance on CNBC's Financial Advisor summit, Lummis tweeted, "If you are in the Bitcoin mining space, please reach out. We WANT you in Wyoming."
The senator is the latest in a series of U.S. officials to urge miners to bring their operations to the United States. Because of the ongoing crackdown on Bitcoin mining in China, which once reached around 65 percent of the world's BTC mining, numerous operators were forced to close their farming plants. As a result, some miners moved their operations overseas, with Texas being one of the favorite spots to relocate due to the cheap energy prices. Wyoming is already known as a crypto-friendly area, with some calling it 'the promised land' for investors.
Senator Lummis Discusses BTC Mining
In her appearance on the summit at the end of June, Senator Lummis discussed Bitcoin mining and its environmental aftermath.
"There was research at the University of Cambridge that showed that bitcoin mining uses about 40 percent renewable energy," she explained. "And in the non-bitcoin mining economy, it's only 12 percent. So bitcoin mining is already more environmentally adapted to non-carbon emitting energy sources."
The senator backed Bitcoin at numerous points during her appearance, confirming that she had invested in no other crypto coins: "The only one I really understand is Bitcoin. Now, that doesn't mean that Ethereum might not have benefits as well."
She continued: "I don't want everybody putting all their money in Bitcoin, just like I don't want everybody putting it in dollars and putting it under a mattress. I like diversification. But to me, since there's only going to be 21 million Bitcoin ever mined, it's a good store of value because it has defined scarcity."
Close to the end of the interview, Lummis revisited the environmental problem once again, saying that there's a lot of innovation in the background.
"I would say, don't judge Bitcoin mining as an energy bad guy. There are a lot of things going on that prove otherwise," the senator said.