XRP Adoption Intensifies: Crypto Platform With 2.5 Million Users Supports Ripple's Digital Asset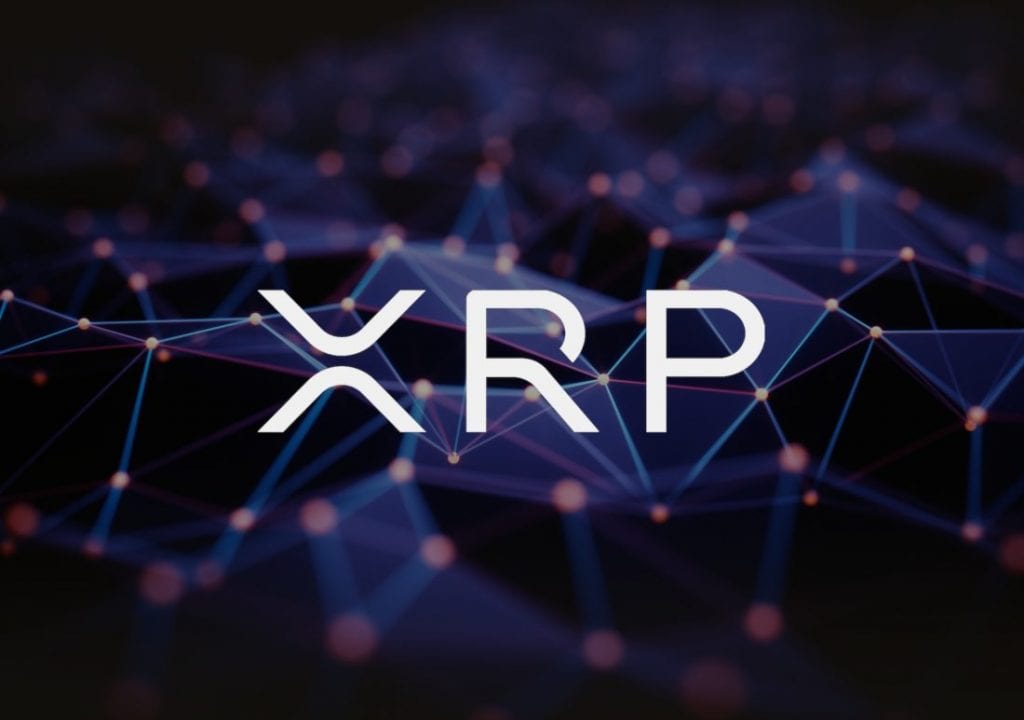 Ripple has been promoting and boosting the whole XRP ecosystem for quite a while now.
Xpring is Ripple's incubator – an initiative that supports innovative blockchain-oriented projects secure funding and partnerships and now the firm is investing about $750,000 into the mobile wallet provider BRD.
BRD is one of the fastest developing mobile crypto wallets. It has over 2.5million users who are located in 170 countries.
The firm experiences massive growth in important areas, and this includes a steady increase in the monthly active users and transaction volume as well.
Solving scalability issues
According to Ripple, companies such as BRD want to use XRP because it has the ability to solve the scalability issues that have not been resolved by BTC.
This investment will support Ripple's ongoing efforts to build the Internet of Value.
Suneet Wadhwa, head of strategic partnerships at Ripple, stated the following:
"BRD will build on Xpring to support and integrate XRP into the BRD wallet, which will enable their customers to hold, buy/sell, spend, and send XRP to anyone in the world."
Wadhwa continued and explained:
"In the crowded wallets arena, we view the founders as the people pushing the boundaries of innovation in the space. We think [BRD] has the right team, technologies, and consumer-first approach required to drive mainstream adoption of XRP across a myriad of new use cases."
XRP exclusive exchange launches in Africa
Speaking of XRP expansion, it's also worth noting that a Cape Town-based fintech firm Xago introduces a new Ripple gateway and also a custom-designed exchange that allows users to send and receive XRP.
Xago's exchange has the ability to connect and use RippleNet, which is a decentralized network of financial institutions that are using Ripple's proprietary payments tech in order to perform almost instant and cheap cross-border transactions.