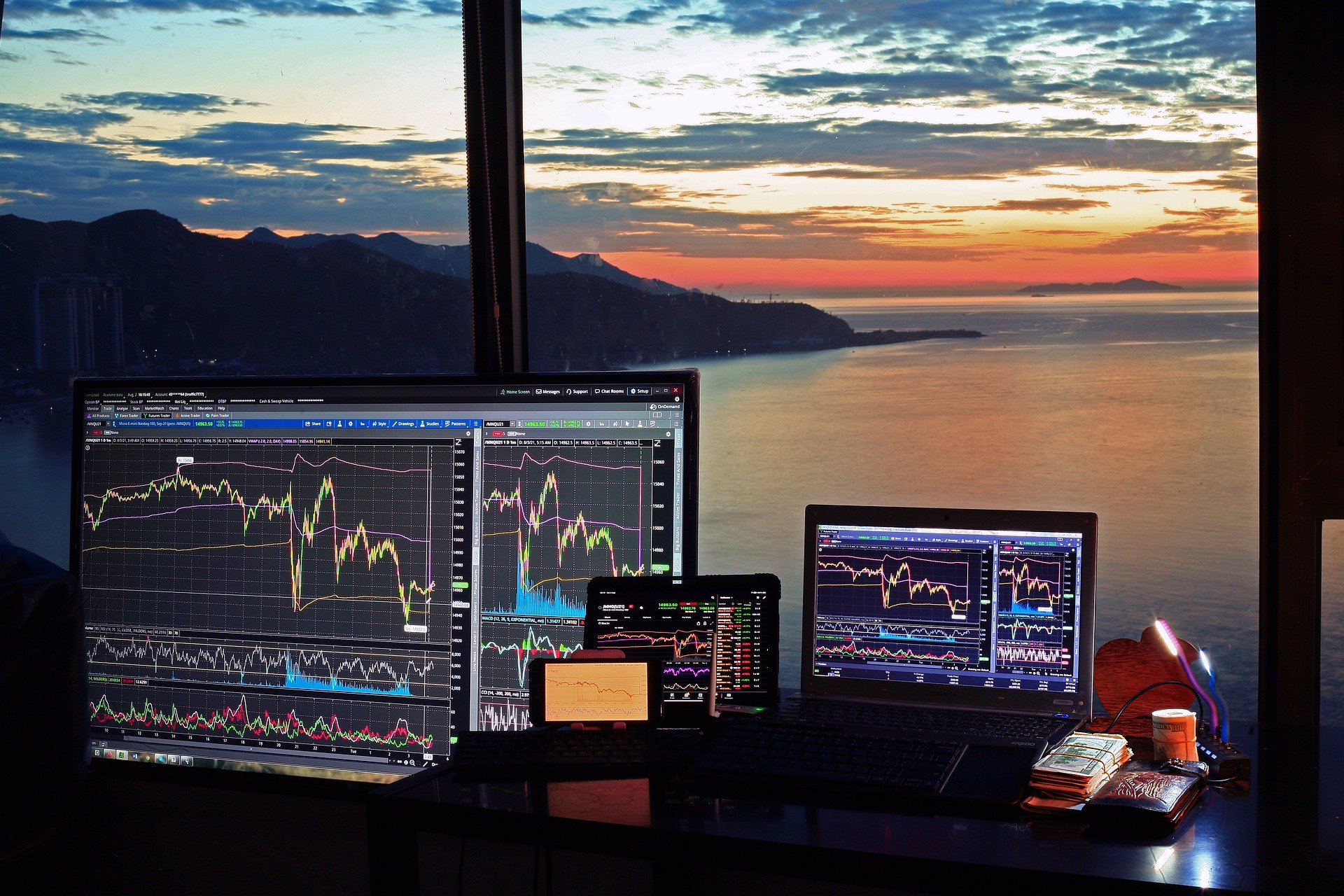 It's been revealed that XRP airdrop is around the corner, and there are more details about this out. Check out the latest reports about all this below.
XRP airdrop news
According to the latest reports coming from the Daily Hodl, it seems that Flare is hinting that its long-awaited Spark (FLR) token airdrop to XRP holders is just around the corner with a new announcement to validators.
The company noted in a new schedule that validators can now onboard to the Flare network.
According to the same reports revealed by the very same publication, Flare also says it is currently working to onboard crypto exchanges to ensure the airdrop is "as seamless as possible."
"Provided enough validators take up their roles, Flare plans to distribute the FLR tokens between October 24th and November 6th."
The same notes reveal the fact that the company says the exact date depends on feedback from exchanges.
Check out the original article posted by the same online publication below.
XRP price prediction is here – the digital asset could reach $3
A popular crypto analyst just said that he's still bullish on the price of XRP until the altcoin reaches his price target.
In the latest issue of the Technical Roundup newsletter, DonAlt says that XRP broke a critical resistance at $0.40.
He said that the altcoin has very little between where it is now, and the $0.60 range.
"The USD pair broke out from its $0.40 range high and stalled around $0.50. Larger resistance rests at $0.60, but round number short-term trading this thing has been very viable as a strategy. [DonAlt's] view is that the $0.40 breakout is significant and therefore worth holding at least until $0.60 is tagged…"
It's also important to note the fact that the analyst mentioned a price target as high as $3, or nearly 650% above current levels. Stay tuned for more news.