XRP And Crypto Are Set To See Significant Growth In The Industry, Says Ripple
The crypto market looks great today, with prices racing and Bitcoin being able to surpass $9,000 once again.
More growth is expected during these months due to the halving of BTC which is scheduled to take place in May.
But, 2020 is expected to bring more than just high prices for the digital assets.
As Ripple's Brad Garlinghouse said more than once, there are more important things to look at than prices: developments in the industry, use cases, and mass adoption of cryptos, for instance.
Crypto-based lending, a strong use case
Ripple says crypto-based lending represents a powerful early use case in the emerging world of crypto.
In the latest Q4 XRP Markets report, the company said that the industry is just getting started.
"The digital asset borrowing/lending market saw substantial momentum throughout the past year as this market is now considered a $5 billion industry…" according to official data from the report.
The notes continue and explain that "The momentum has been fueled by several factors: low interest rates in many fiat currencies, a growing number of digital asset market participants seeking working capital, and an increasing number of long-term digital asset holders looking to generate yield."
More than that, Ripple said that "While concerns over a 'crypto credit bubble' have started to emerge, the growth potential for this market remains substantial into this year and beyond."
We recommend that you head over to the official report and check it out in order to learn more data.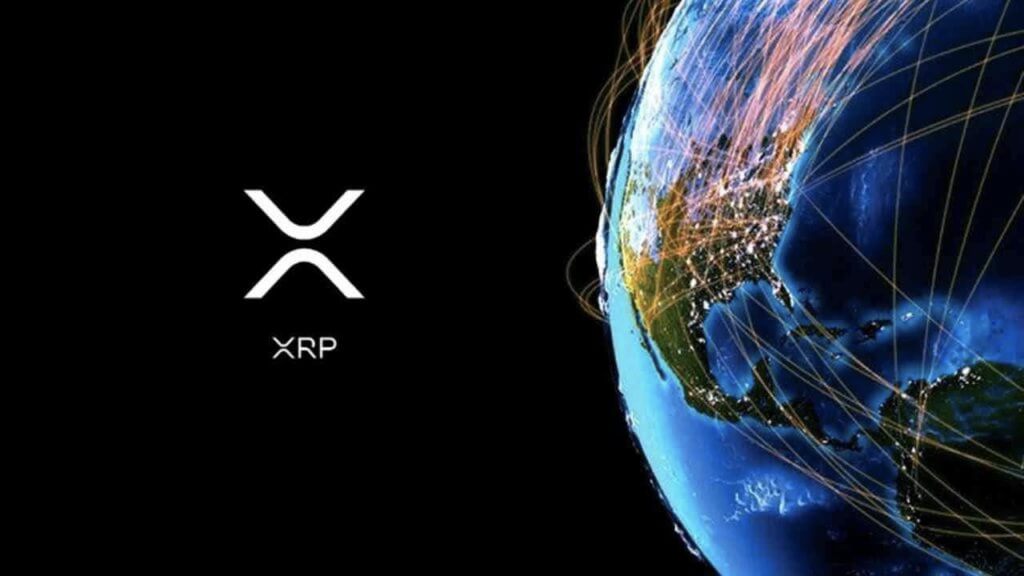 Ripple is working on global expansion
Ripple's plans for 2020 involve global expansion with the help of its product ODL. The On-Demand Liquidity is powered by XRP and it was formerly known as xRapid before a rebranding process in 2019.
Recently, it was revealed that Ripple said that it's launching the XRP-based cross-border payments product around the world in 2020.
Brad Garlinghouse
Garlinghouse is both the CEO and Chairman of Ripple Labs. This year, Ripple surpassed 300 partners, including over 115 banks worldwide. Having launched On-Demand Liquidity (ODL) for cross-border payments, Ripple now has more than 20 partners using XRP for ODL, including Moneygram, Western Union, and American Express.
CoinMarketCap
CoinMarketCap is a website that provides cryptocurrency market cap rankings, charts, and more. It was purchased by Binance for $400M in 2020.
An experienced finance writer for more than 10 years, active industry watcher, and gadget enthusiast.
CEX.IO
Coinbase
Binance
Lasted news