XRP Bulls: Three Factors That Could Trigger XRP Parabolic Move
The crypto market looks pretty good today, with the most important coins trading in the green.
BTC seems to be rallying to $9,000 again and crypto enthusiasts are waiting to see if this time, the most important coin in the market is able to surpass the level.
XRP upwards momentum
These days have been really great for the XRP bulls, and the crypto was even able to outpace Bitcoin as it's on its race towards a key multi-year resistance level.
This upwards momentum comes as the aggregated crypto market continues to incur important strength, as NewsBTC puts it.
XRP's move could turn parabolic
Analysts note that XRP could be very well on the verge of seeing important gains, and if the crypto can break above some key trendlines, then it will be able to turn its move parabolic.
At the time of writing, Ripple's XRP is also trading in the green and the coin is priced at $0.233750.
NewBTC writes that "XRP's ongoing rally is occurring against the backdrop of significant bullishness throughout the markets, with Bitcoin rallying towards $9,000 while many other major altcoins post massive gains."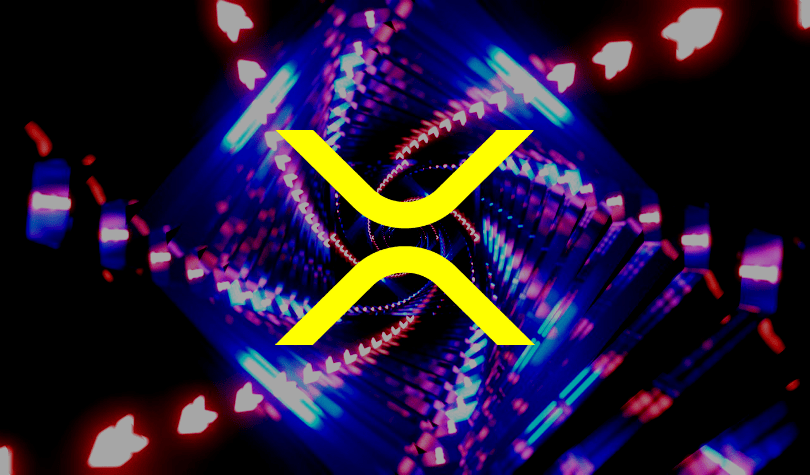 The same online publication notes that at the moment the digital asset is in the process of "breaking above a 6-month resistance level that has been firmly guiding its price lower, and analysts are now noting that the break above this level could easily lead it to surge towards $0.33 in the near-term."
NewsBTC continues and notes that that XRP's relatively short history showed that the coin had a tendency to move in parabolic cycles and not in steady growth.
We recommend that you head over to the original article in order to find out more details and predictions.
Despite the huge volatility of the crypto market, there are a lot of optimistic predictions regarding the price of BTC but the altcoins' ones as well.
An experienced finance writer for more than 10 years, active industry watcher, and gadget enthusiast.
CEX.IO
Coinbase
Binance
Lasted news