XRP Has A Moonshot Potential, Says Expert – XRP Races Above $0.2
Today, the crypto market couldn't look better with all important coins racing in terms of prices.
Bitcoin managed to surpass the crucial level of $7,900, and XRP is also trading above $0.2, which was an important resistance level.
Mati Greenspan said that he's expanding on his outlook for Ripple and XRP.
XRP's price in 2019, hurt by Ripple?
He said that he believes Ripple's monthly sales of XRP hurt the digital asset' s price in 2019.
The truth is that Ripple's digital asset did not see any significant price moves during the past year, but now, for instance, the prices are definitely moving.
At the moment of writing this article, XRP is trading in the green just like otheer important coins, and the digital asset is priced at $0.216078.
Ripple's ODL can influence the price of XRP
In his latest letter to investors, he said that Ripple's ODL, which is designed to give enterprises ways to use XRP for cross-border payments could have a massive impact on the price of XRP if it gains mass adoption.
"Yes, we can see XRP gaining traction and they do have first-mover advantage in this space. However, it does seem more likely that a coin created by banks, for banks, would be favorable to most large financial institutions. As I see it, investing in XRP is a moonshot," he said as cited by the Daily Hodl.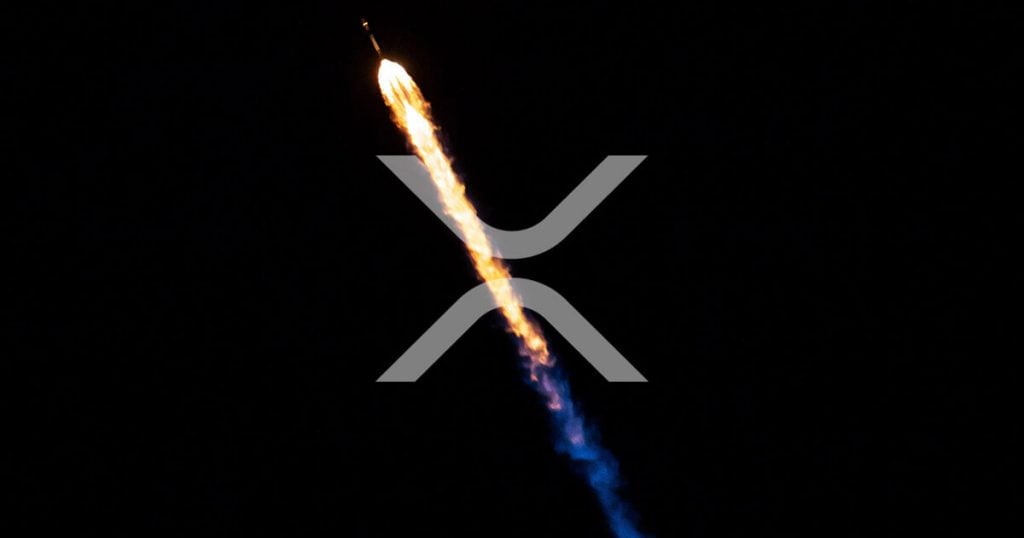 Greenspan continued and explained that "There is a real chance that Ripple accomplishes their goal of becoming the backbone of global settlements. If they do, then there's a fairly good chance that XRP will rise in value."
He also made sure to highlight the importance of being extremely cautious in the crypto market because we're dealing with high-risk assets.
Despite the huge volatility of the crypto space from 2019, the optimistic predictions flooded the industry.
The bulls are expected to get control of the market and BTC is even said to surpass $9,000 by the end of January.