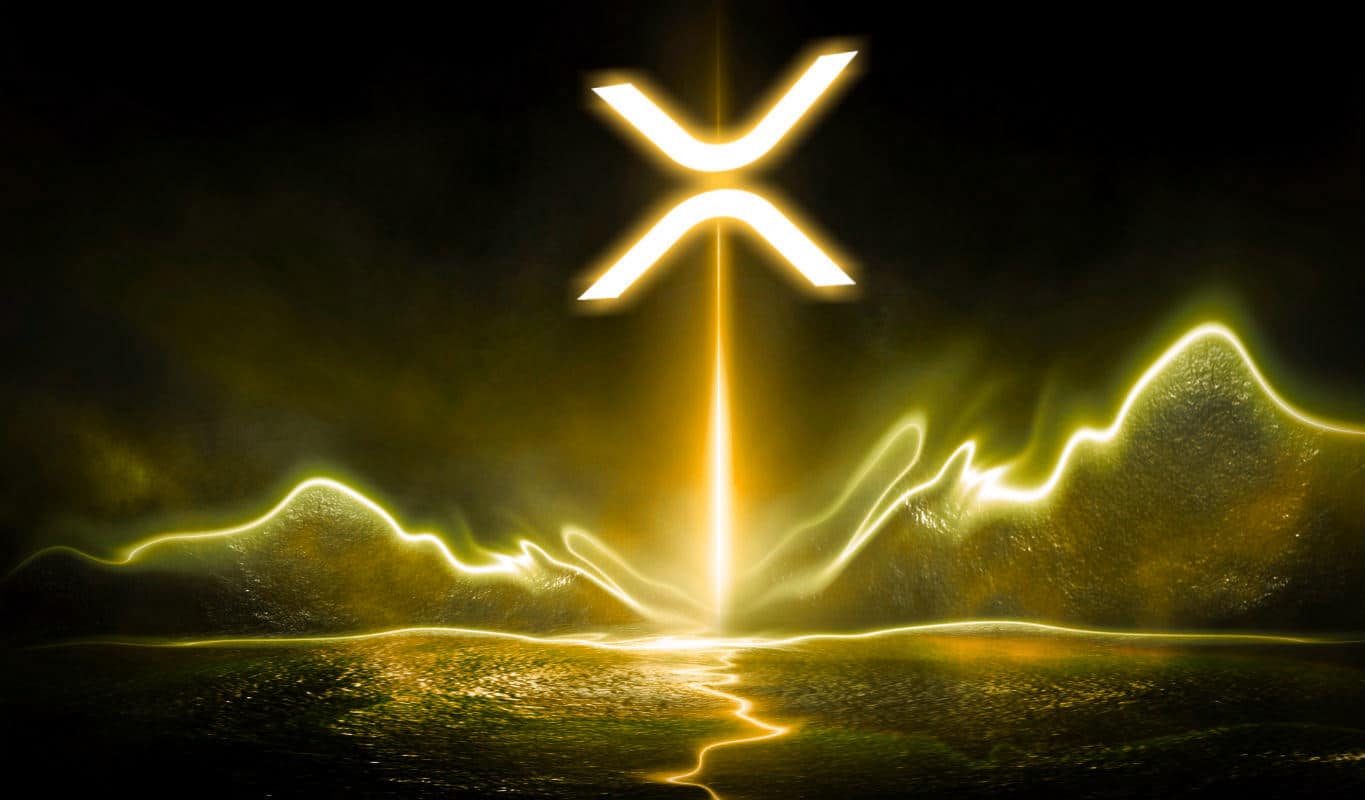 Ripple and XRP have been making a lot of headlines these days. Now, XRP makes the spotlight after it's been revealed that XRP holders are just about to get the highly anticipated airdrop.
According to the latest reports coming from the Daily Hodl, XRP holders are about to get happy.
Flare Networks drops a more precise date for the airdrop
The online publication notes that for the first time, Flare Networks is formulating a firm date on which it will execute its highly anticipated token airdrop.
It's been reported that Flare Networks is announcing that it will likely begin distributing its native FLR tokens to XRP holders late this June.
"The FLR distribution will start when the Flare Network goes live. The team is working to make this happen SAFELY as soon as possible. It is dependent on finishing security testing. We expect this at the end of June +/- 2-4 weeks."
Just to refresh your memory, back in 2020, the firm partnered with Ripple to airdrop XRP holders a total of 45,827,728,412 FLR tokens.
It's also worth noting the fact that Flare will be airdropping its native token to LTC holders sometime in the future.
Flare is a brand new blockchain network that intends to help assets such as XRP, Litecoin (LTC), and possibly BTC to enable smart contract functionality and access decentralized finance (DeFi).
Check out the original article posted by the Daily Hodl in order to learn more news about the issue.
Ripple in the news
The US SEC and Ripple have been confronting for a while now. The SEC sued the San Francisco-based firm a while ago, and the scandal has been ongoing.
It's true that Ripple saw a recent victory, making XRP enthusiasts excited.
Earlier reports note that the Wall Street Journal editorial board has something to say about all this as well.
UToday online publication notes that in its op-ed published on Apr. 18, the Wall Street Journal's editorial board has criticized the SEC for its ad hoc approach to regulating the crypto market.