XRP Is Expected To Surpass $0.5 After It Crosses A Key Resistance Level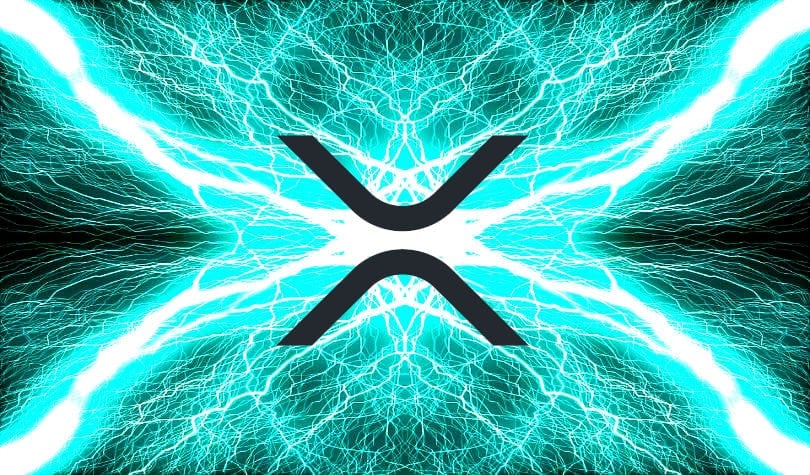 It seems that Ripple's XRP is eyeing half a dollar these days and despite most coins are trading in the red, XRP is still surging.
The recent Bitcoin rally has definitely had a really positive impact on the whole crypto market and the most important cryptos in the space have all surged.
XRP is pushing towards $0.5
As expected, one of these is XRP, and the coin managed to smash an important resistance level according to UToday, and now it seems to be set to continue pushing its price higher towards another psychological level: $0.5.
Both Ripple and XRP have had a successful year, and the coin still has to mirror all the achievements regarding more partnerships and widespread adoption of Ripple's services.
XRP itself has been tied to various great news such as implementing XRP micropayments in Microsoft Outlook and Gmail.
XRP has also become a payment option in WooCommerce, which is powering about 3.3 million online stores these days. All these steps have been huge regarding the mass adoption of the coin.
All that's left is that XRP mirrors all of its achievements and the success of Ripple and well via its price.
At the moment, XRP is trading in the green on CoinMarketCap, and it's priced at $0.428886.
XRP payments close to the 2017 ATH
Not too long ago, it has been reported that XRP payments have almost reached the all-time high of December 2017.
A live XRP chart that's provided by Ripple is showing that XRP payments have been rising and they are getting closer to the highs that have been seen during the bull run in 2017.
BREAKING: XRP Payments on XRP charts is the highest it's been since before the bull run in 2017. Screenshot taken at 9:44PM EST: pic.twitter.com/dZ8VVrmiBF

— Cryptopolis (@cryptopolis_x) May 23, 2019
This has also been noted by Cryptopolis, which is a quantitative analyst at StrongMarket, as Ethereum World News reported.
Some potential catalysts that might have triggered such a surge in the number of XRP payments may be the various activities that have been taking place around the XRP ecosystem.
CoinMarketCap
CoinMarketCap is a website that provides cryptocurrency market cap rankings, charts, and more. It was purchased by Binance for $400M in 2020.
I am a technical writer, author and blogger since 2005. An industry watcher that stays on top of the latest features, extremely passionate about finance news and everything related to crypto.