XRP Keeps Surging: Is $1 Possible By 2020?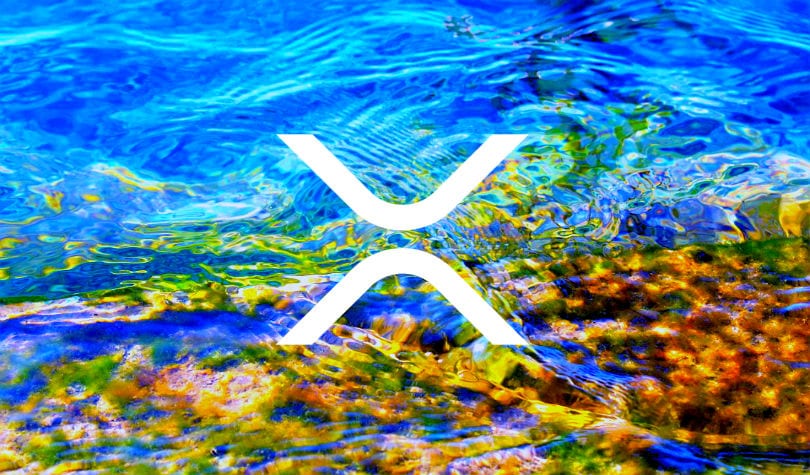 While Bitcoin (BTC) has been trading in the red today, XRP seems to maintain its upward position, and it's still trading in the green.
Just the other day, we were reporting that after an extended stagnant period for XRP, the price for Ripple's digital asset exploded.
It had total gains of about 20%, and it managed to outperform every top 100 coins in 24-hours gains.
During the past few days, the crypto market has witnessed a parabolic run of Bitcoin that boosted the most important crypto asset above $8,000 where BTC is still lingering.
XRP may be on its way to surpass $0.50
We also reported that some of the resistance levels that XRP/USD had to overcome in order to achieve $0.50 have been surpassed.
Anyway, XRP's recent price growth that we've witnessed by XRP/USD has taken the market out of the five-month sideways price action.
XRP has witnessed amazing price growth over the past seven days and this amounts to more than 42% as noted by Investinblockchcain.
This allowed the digital asset to rise above the $0.40 level again.
Can XRP hit $1 by 2020?
The online publication mentioned above analyses the possibility of XRP hitting $1 before the year 2020 starts.
They write that for XRP to surge like that and hit the $1 target, "the cryptocurrency will need to increase by a whopping 134% from today's price. The last time Ripple was at $1.00 was during February 2018, over 15 months ago."
The online publication continues and presents charts and highlights some areas of resistance that are on the way up to $1.
We recommend that you head over to their article and check out more details.
Anyway, their conclusion is that XRP will need to "overcome strong resistance at $0.50, $0.60, $0.80, and $0.90 before being able to make an attempt at $1.00."
There have been even bolder predictions regarding the price of Ripple's XRP and frankly, this latest one doesn't seem too far-fetched at all.
CoinMarketCap
CoinMarketCap is a website that provides cryptocurrency market cap rankings, charts, and more. It was purchased by Binance for $400M in 2020.
I am a technical writer, author and blogger since 2005. An industry watcher that stays on top of the latest features, extremely passionate about finance news and everything related to crypto.
CEX.IO
Coinbase
Binance
Lasted news