XRP Long-Term Hodler Debates Price And Adoption Of The Ripple's Coin
Ripple has been making headlines a lot these days just like in 2019. The San Francisco-based company has been working really hard to boost the XRP ecosystem and also to push the mainstream adoption of the digital asset.
The price of XRP surpassed the important level fo $0.33 this year, but following the massive drop in the crypto market that took place back in March, the coin was not able to surge back up.
At the moment of writing this article, XRP is trading in the green, and the coin is priced at $0.198061.
Long-term XRP holder is concerned about the future
The online publication the Daily Hodl mentions a fan of Ripple and XRP investor goes viral on Reddit after he said that he's concerned about the future of XRP.
His post, entitled "Long-term hodler losing confidence," managed to make it to the top of the r/Ripple subreddit.
The trader addressed the level of XRP adoption among financial institutions. He is also questioning whether Ripple's OLD will be able to boost the price of XRP.
ODL is the On-Demand Liquidity product that was formerly known as xRapid, but the named changed following a rebranding process.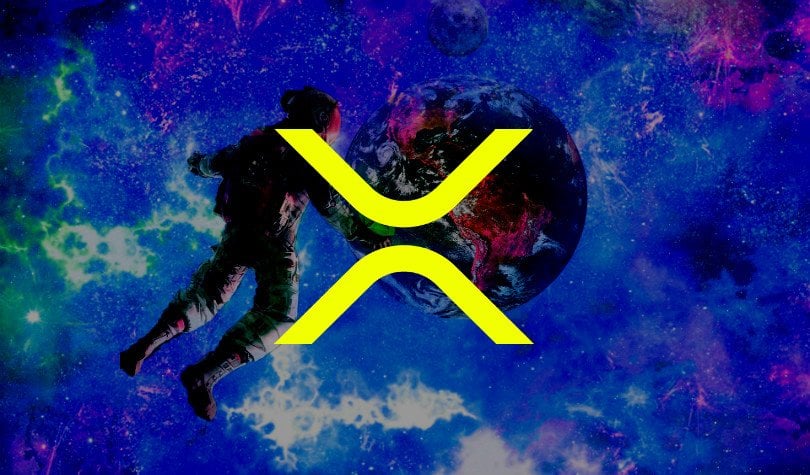 Adoption of XRP
He said that some comments that were made by the Ripple's excess including CEO Brad Garlinghouse stated that a lot of banks will be using XRP but this has not happened yet, not as promised.
"Garlinghouse and Schwartz mentioned dozens of banks would be using XRP, Ripple would be working with major household names, but two years have passed, and very little has been made public…" he said.
The holder continued and stated that "Perhaps the developments continue to happen behind the screens, but so far the use case/ODL have not had any positive impact on price and XRP continues to move along with BTC."
The investor says he first bought XRP back in 2017, and he highlighted the fact that he will definitely not sell.
Brad Garlinghouse
Garlinghouse is both the CEO and Chairman of Ripple Labs. This year, Ripple surpassed 300 partners, including over 115 banks worldwide. Having launched On-Demand Liquidity (ODL) for cross-border payments, Ripple now has more than 20 partners using XRP for ODL, including Moneygram, Western Union, and American Express.
CoinMarketCap
CoinMarketCap is a website that provides cryptocurrency market cap rankings, charts, and more. It was purchased by Binance for $400M in 2020.
An experienced finance writer for more than 10 years, active industry watcher, and gadget enthusiast.
CEX.IO
Coinbase
Binance
Lasted news