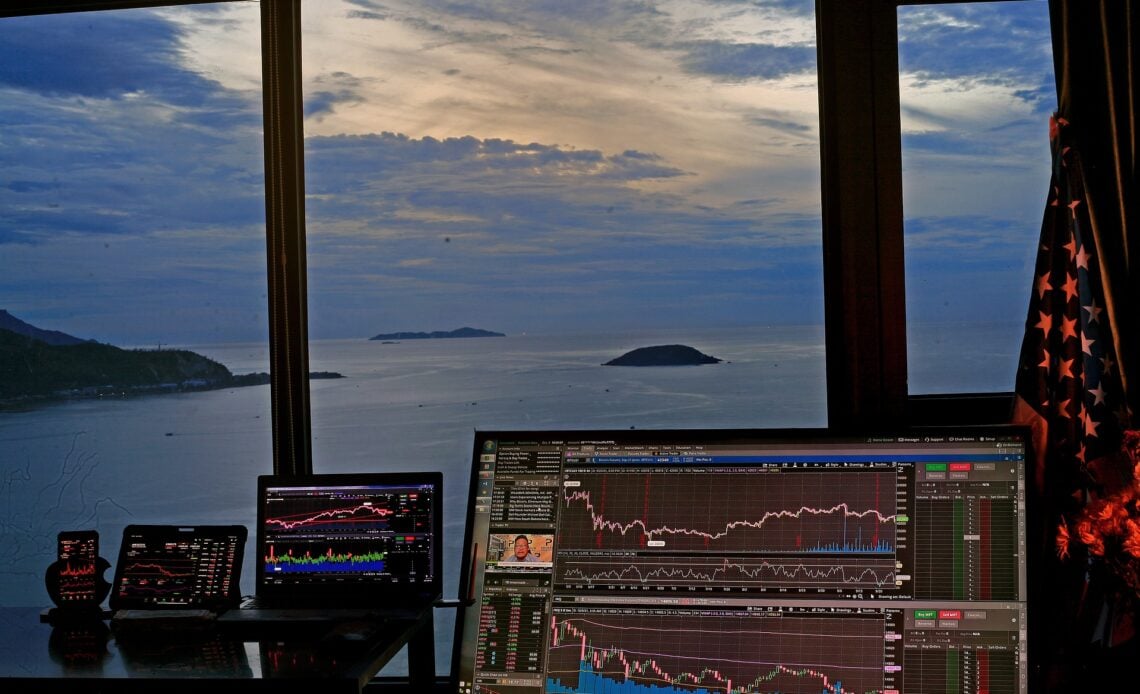 Ripple and XRP have been making a lot of headlines lately, and the trend continues to rise. Check out the latest reports about XRP network that came to life abruptly.
XRP in the news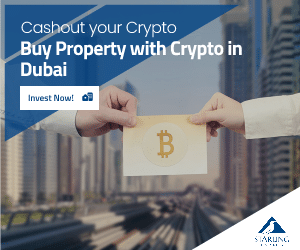 Blockchain analytics firm Santiment says XRP whales printed a three-month high in network activity as the digital asset continues to weather low prices.
According to the firm, transactions exceeding $100,000 on the XRP ledger suddenly skyrocketed to levels not seen since May.
"XRP is seeing notable whale activity, as well as high optimism, in Friday's closing trading hours. We've picked up a spike of $100,000+ XRP transactions that hasn't been equaled since May 13th. Additionally, sentiment is at its highest since April."
As the online publication the Daily Hodl notes, Santiment also says that the term "rekt," a satiric misspelling of "wrecked" often used to describe traders suffering big losses, exploded throughout social media on Friday as liquidations ran rampant through the crypto markets.
"The term rekt has been skyrocketing in crypto as long liquidations were plentiful to end the week. As many traders were riding the upward price trend since late June, Bitcoin's drop to $20,800 and Ethereum's drop to the low $1,600s caused chaos."
DOGE and SHIB price analysis
Santiment also made sure to address Dogecoin (DOGE) and its competitor Shiba Inu (SHIB).
According to Santiment, DOGE and SHIB whales were largely able to sell the top of their respective rallies as big transactions exploded simultaneously.
"Dogecoin and Shibainu have both experienced major price corrections after their respective Tuesday and Sunday tops. As is often the case, the whales foreshadowed the ideal profit taking moments when their large transactions exploded on each network."
At the moment of writing this article, the crypto market looks pretty good after a falling end of the week. Stay tuned for more news.