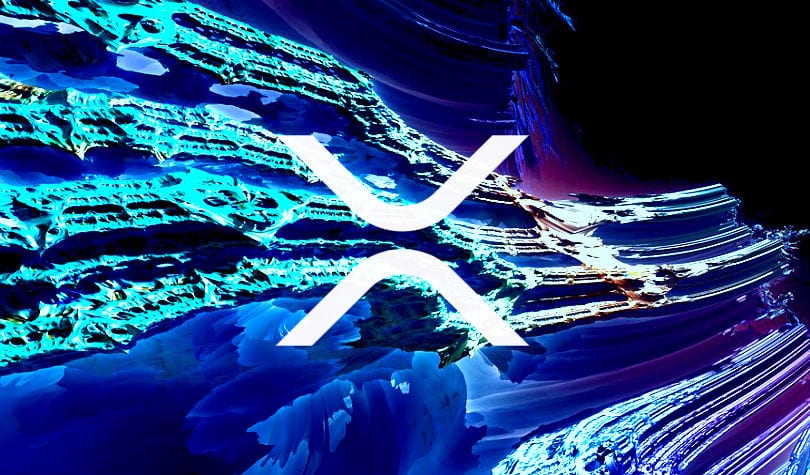 Ripple's digital asset is in the news again with more achievements worth noting.
XRP to reach mainstream gaming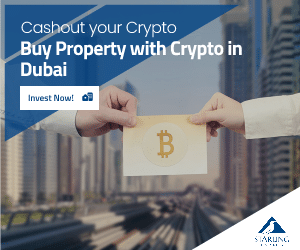 First of all, Ripple's investment arm Xpring and the blockchain gaming company Forte are gearing up for a $100 million fund that will bring blockchain gaming to the mainstream.
This fund will be managed by Forte, and it will be used in order to integrate the blockchain tech and XRP into existing games which boast more than 50k daily active users.
"Forte's technology stack includes components designed in close collaboration with Ripple, namely leveraging the open-source Interledger Protocol with XRP serving as a base pair settlement and the container-based hosting solution Codius supporting seamless transactions across blockchains," the official announcement says.
The announcement also says that Forte is supporting the sustained consumer adoption of the blockchain tech.
Forte's platform is designed to give developers an easy way to integrate the blockchain tech in order to boost user engagement, enhance monetization and offer players complete control over their in-game assets.
XRP is supported by Binance's Trust Wallet
In other news, Binance just revealed that Trust Wallet would start supporting Ripple's XRP. They will also accept debit and credit card payments.
With the introducing of XRP, now Trust Wallet allows customers to buy five significant digital assets: XRP, Litecoin (LTC), Bitcoin Cash (BCH), Bitcoin (BTC) and Ethereum (ETH).
XRP will also be added on the UK-based payment platform PayGlobal as the first crypto payment option.
The company will offer users the ability to convert their XRP to fiat and cash out at local ATMs.
XRP was recently in the spotlight again following the news that it could be on its way to mainstream adoption sooner than expected.
A Ripple-backed startup has some really bold plans regarding the mainstream crypto adoption.
Wietse Wind is planning to bring Ripple's digital asset XRP to the forefront of e-commerce.