XRP Price Prediction: $0.30 Is the Next Stop After The First major Resistance Of $0.25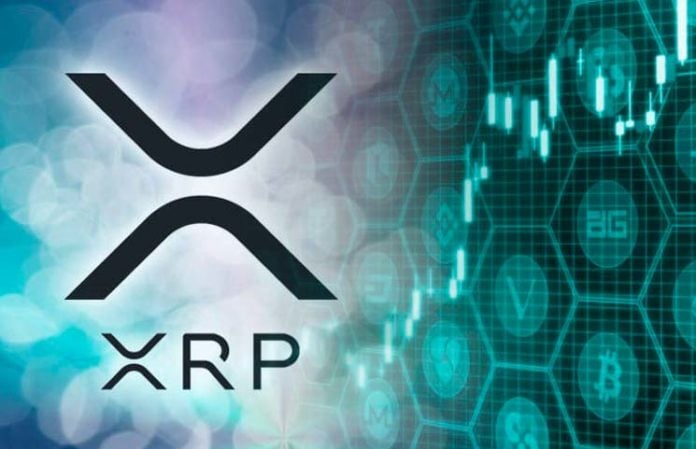 The crypto market looks really exciting today, with all coins trading in the green.
At the moment of writing this article, Bitcoin is trading in the green as well, and the most important crypto is priced above $9,350.
This important surge in BTC's price comes after a week of correction that Josh Rager called natural following a massive surge that took place recently.
The steady increase in Bitcoin and Ethereum helped XRP recover above the $0.2250 resistance.
XRP's price surpassed the $0.23 resistance
XRP price followed a decent bullish past and surpassed the $0.2300 resistance.
More than that, there was a close above the $0.2320 resistance and the 100 hourly simple moving average. A new weekly high is formed near $0.238 and the price is currently going up.
At the moment of writing this article, XRP is trading in the green and the coin is priced at $0.238640.
NewsBTC wrote that "The first major resistance is near the $0.2500 and $0.2550 levels. A successful daily close above the $0.2550 level may perhaps open the doors for a larger upward move towards the $0.3000 barrier in the coming days."
Ripple expects that XRP and crypto to see massive growth in the industry
Not too long ago, we reported that Ripple is very optimistic about the crypto space and XRP as well.
Ripple says crypto-based lending represents a powerful early use case in the emerging world of crypto.
In the latest Q4 XRP Markets report, the company said that the industry is just getting started.
"The digital asset borrowing/lending market saw substantial momentum throughout the past year as this market is now considered a $5 billion industry…" according to official data from the report.
The report continued and explained that "The momentum has been fueled by several factors: low interest rates in many fiat currencies, a growing number of digital asset market participants seeking working capital, and an increasing number of long-term digital asset holders looking to generate yield."
CoinMarketCap
CoinMarketCap is a website that provides cryptocurrency market cap rankings, charts, and more. It was purchased by Binance for $400M in 2020.
I am a technical writer, author and blogger since 2005. An industry watcher that stays on top of the latest features, extremely passionate about finance news and everything related to crypto.
CEX.IO
Coinbase
Binance
Lasted news