XRP Price Prediction Following The Boost Above $0.20
Back in 2019, the price for XRP did not see too many movements upwards, and Ripple was blamed for this, as we already reported.
Ripple was blamed for XRP poor price performance in 2019
A few days ago, it's been reported that the founder of Quantum economics, Mati Greenspan highlighted the reasons for which he believes XRP has been struggling so much during 2019 regarding the price.
He said that Ripple is to blame for XRP's price, he blames the company's routine sales, and these are reportedly what prevented the price from rising.
He also pointed to the fact that most of Ripple's clients are using the company's messaging software and not the digital asset XRP.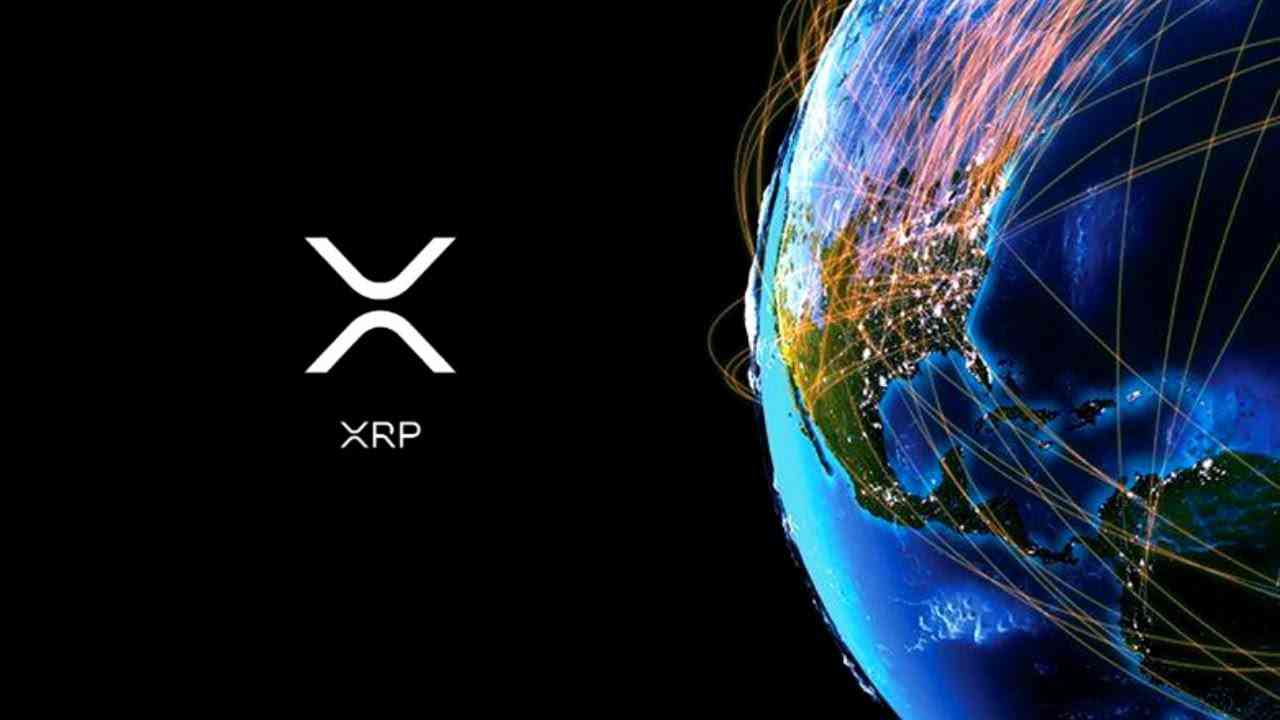 Here's what he said: "The two main issues…Ripple holding a large portion of tokens and selling into the rallies. Usage of the network does not necessarily require XRP tokens. Banks can use RippleNet without ever touching the token."
XRP price prediction for the short term
As you know by now, XRP finally managed to break the resistance towards the upside of the previous trading zone as it pushed above the $0.20 level this week.
Smaretreum writes "If traders can allow XRP to pull higher from the $0.20 support level, the first level of resistance is sited at $0.212. if the nulls continue to break above $0.22, a high resistance is at $0.228 and $0.2345."
The online publication continues and points out that above this, "resistance is sited at $0.24 and $0.251. otherwise, if the traders drive XRP below $0.20, support lies at $0.195, $0.185 and $0.0181."
At the moment of writing this article, XRP is trading in the green, just like otheer important coin in the crypto market.
XRP is currently priced at $0.214434.
Ripple enthusiasts and the XRP army of fans are looking forward to a boost in the price of the digital asset, a boost that would reflect the various achievements that Ripple and XRP managed to mark.
CoinMarketCap
CoinMarketCap is a website that provides cryptocurrency market cap rankings, charts, and more. It was purchased by Binance for $400M in 2020.
I am a technical writer, author and blogger since 2005. An industry watcher that stays on top of the latest features, extremely passionate about finance news and everything related to crypto.
CEX.IO
Coinbase
Binance
Lasted news