XRP Price Prediction: The Digital Asset Is Reportedly Poised To Reach Between $6.5 – $7.5 By The End Of 2020
We recently reported that there are a lot of achievements that are worth mentioning and that are expected to trigger the bulls for the digital asset XRP.
These include new listings for the coin. Also, increased adoption is a viable catalyst for the bulls as well.
Bullish XRP price predictions
The crypto space receives more projections regarding prices with each passing day and now's XRP's turn to get one other price prediction which we know will make the XRP army of fans more than happy.
The forecast comes from online crypto magazine Beincrypto, and they detail all the triggers that will lead to an increase in the digital asset's price.
XRP price prediction for 2019
The write that back in November 2017, 137 days after the July bottom, the price for XRP was able to hit a high of $0.2.
"By outlining price movements in the future, we arrive at a price of between $0.55 and $0.65 for the end of 2019,' the online publication writes.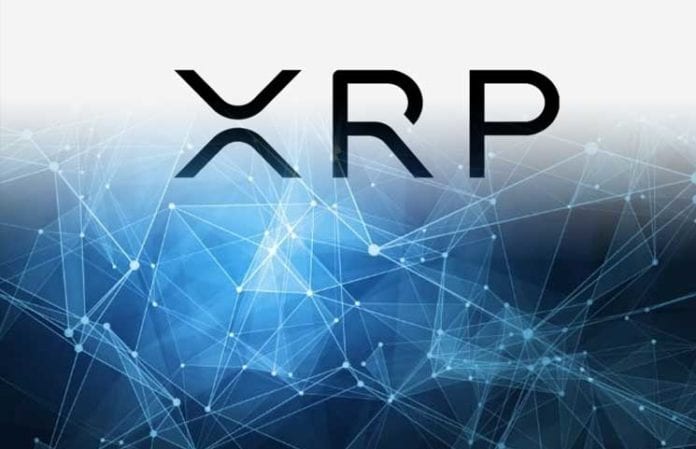 XRP price forecast for 2020
The online magazine continues and explains that in order to find the price at the end of 2020, the days from the August 2018 bottom to the end of 2020 have to be counted.
"There are 874 days from the Aug 2018 bottom to Dec 31, 2020. We use the time ratio in order to find the equivalent price after the 2017 correction. We do that by adding 236 days to the Jul 2017 low," they write.
Back in May 2017, 236 days after the July 2017 low, they wrote, the price managed to reach $0.41. This figure represents a 126% increase from the $0.41 high which was hit back in May 2017.
"Now, we use the 1.27 price ratio found in the first section and measure a 153% increase from the $3 January high. We arrive at a price between $6.5 and $7.5 for the end of 2020," the online publication concludes.
We recommend that you check out their complete analysis and graphs.
I am a technical writer, author and blogger since 2005. An industry watcher that stays on top of the latest features, extremely passionate about finance news and everything related to crypto.