XRP Price Prediction: Where Can The Price Of The Coin Go?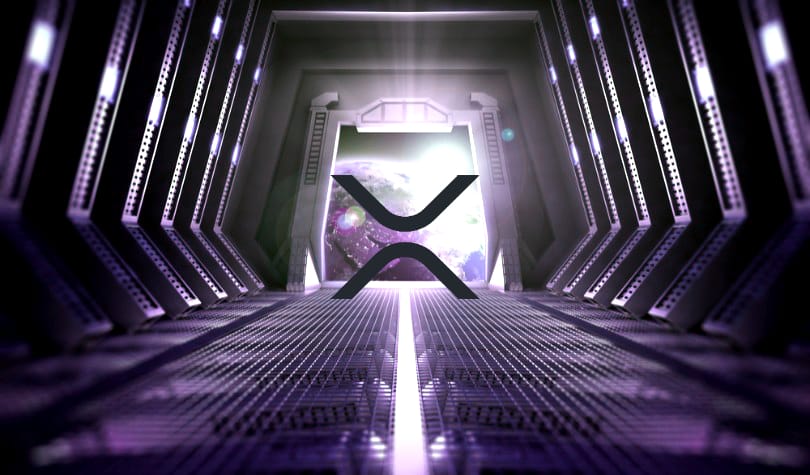 The XRP coin has been struggling for the past few weeks, but this is not news anymore. The crypto market has been seeing increased volatility during the past days since the significant fall in the price of BTC.
The digital asset XRP was hit just like the rest of the crypto market, and it declined from the $0.28 level to the $0.23 level, where it seemed to find strong support against the US dollar.
At the moment of writing this article, XRP is trading in the red, and the coin is priced at $0.240685.
XRP saw a momentum this week
XRP also saw a bullish momentum this week, and experts are wondering how long and how far will this last for the coin.
Smartereum notes that "While the entire market has been struggling, on-chain data shows that there has been a significant surge of investors pouring money into the market. This is primarily due to the growth of the DeFi industry."
The same online publication mentioned that "As expected, most of these investors are coming for Ethereum because it is the leading blockchain in decentralized finance. This explains why the second largest cryptocurrency per market capitalization moved as high as $490 before or started to decline to the $320."
Popular crypto exchanges saw a surge of 60% in the past month
The same online publication notes that important crypto exchanges have recorded up to a 60% surge in the past 30 days.
Smartereum notes that even the ones that are not so popular saw a 30% surge in capital inflows from investors.
Also, it's been revealed that institutional trading volume went up by more than 36%.
The notes of the online publication say that it's crucial that BTC remains above $10k in order to avoid lower lows.
In other news, Ripple is reportedly looking to hire an expert in order to investigate and monitor the XRP Ledger and probe suspicious activities that may be taking place there.