XRP Price Prediction: XRP To Hit $0.40 For This Reason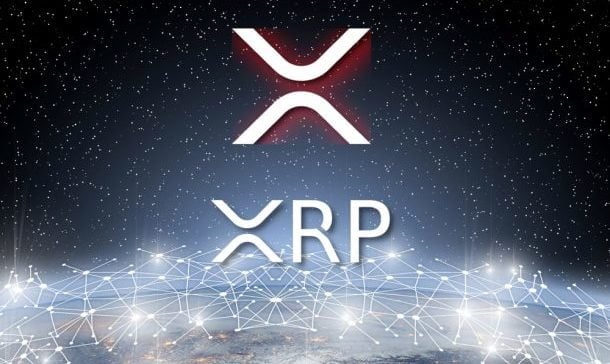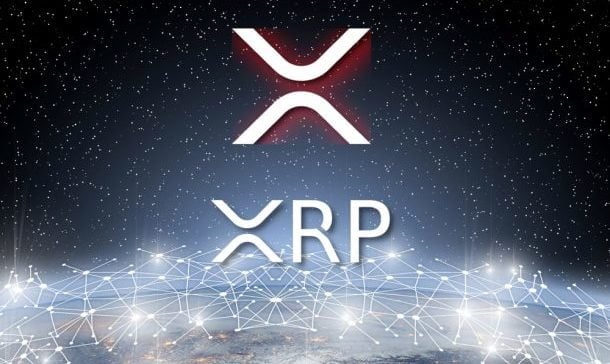 The crypto market doesn't look too great today, with all the important coins trading in the red.
Some analysts blame this on the increasing global fears due to the coronavirus, others claim that it's a natural correction for Bitcoin ahead of the halving process that's scheduled for May.
At the moment of writing this article, XRP is trading in the red as well and the coin is priced above $0.24.
UToday notes that traders and analysts share all kinds of bullish predictions for the digital assets and meanwhile the index of XRP liquidity in the Philipines managed to reach an important level, says the same online publication.
XRP to reach $0.4
They also mentioned a Twitter user whose name is from a Wall Street movie (Sir Gordon Gecko), and he seems to be extremely bullish on XRP.
He said that he believes the XRP price is about to skyrocket. "The chart shows that the upward line is going beyond the $0.40 level."
"Make sure you're wearing an old pair of pants," he jokes.
$xrp getting ready for a HUGE slingshot make sure your wearing a old pair of pants pic.twitter.com/wLuBe9UAdt

— Sir Gordon (@gordongekko369) February 24, 2020
XRP Liquidity rises
Meanwhile, the XRP liquidity is on the rise these days and it almost reached a new ATH  in the Philippines on the XRP/PHP pair on the Coins.ph platform.
Time for plan X , light up the corridors get the global liquidity flowing $xrp

— Sir Gordon (@gordongekko369) February 24, 2020
In other news, Ripple just launched a new portal that's designed to offer crypto investors a way to report malicious activity that's connected to the XRP Ledger.
From now on, people can fill out a request form asking Ripple to explore a lengthy list of unusual activity which include the following: "theft, phishing attempts, giveaway scams, suspicious exchanges, money laundering, unauthorized transactions and other financial crimes."
Other than this, Ripple said that one of their main goals for 2020 is to boost the adoption of the digital asset XRP.
Despite the huge market volatility amidst the Coronavirus fears all over the globe, there are still optimistic predictions regarding crypto.