XRP Remittance Network Is Expanding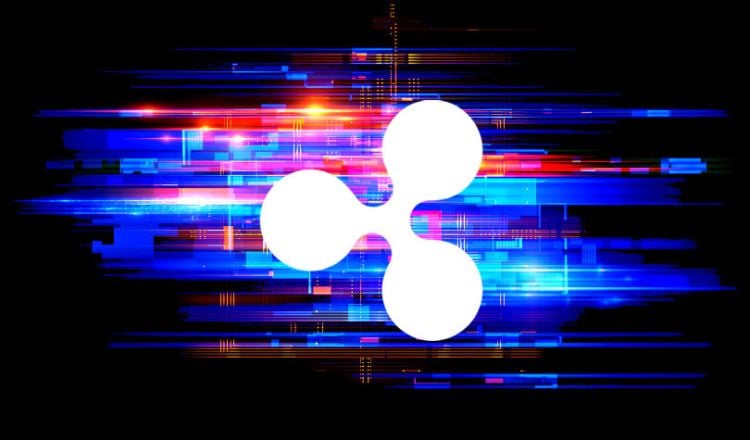 After a successful 2019, Ripple is making considerable efforts to have a great 2020 as well. The company is working hard to expand the XRP remittance platform and to also promote mass adoption of XRP.
Expansion of XRP remittance platform in Latin America
Ripple just said that the firm is planning an important expansion of the XRP remittance platform in Latin America this year.
Brad Garlinghouse said that the company is currently testing the crypto-based remittance network called ODL in both Brazil and Argentina.
ODL is the On-Demand Liquidity product that's powered by XRP and was formerly known as xRapid.
Last year, Ripple went through a rebranding process, and that's when the product's name changed.
XRP remittances in Argentina could become a reality
Now, there's a new move from Ripple partner exchange Bitso that could help make XRP remittances in Argentina become a reality.
Bitso, the largest crypto exchange in Mexico, announced its expansion in Argentina.
"In Bitso, we like to build bridges. Today, we build a digital bridge between Mexico and Argentina. Like our users in Mexico, we want Argentines to enjoy simple, global, and transparent financial services."
En Bitso nos gusta construir puentes. Hoy construimos un puente digital entre México y Argentina. Al igual que nuestros usuarios en México, queremos que los argentinos disfruten de servicios financieros simples, globales y transparentes. ¡Bienvenidos! 🇦🇷🥟#bitsoargentina pic.twitter.com/osVGqcFOZT

— Bitso (@Bitso) February 6, 2020
Last year, in October, Ripple announced that it was conducting an investment round in Bitso.
"As Ripple expands ODL in Latin America, so too will our partnership with Bitso."
It's also important to mention the fact that Bitso is already powering the US to Mexico remittances using XRP, as noted by the online publication the Daily Hodl.
Ripple's top remittance partner in terms of volume
Recently, we reported that Ripple's top remittance partner in terms of volume had been revealed.
SBI Holdings is now Ripple's top partner in terms of volume.
The company's remittance service called SBI Remit said that the transaction volume is second to none on RippleNet. The firm is using Ripple's payment messaging system that competes with SWIFT.
Ripple has been working hard for a really long time to overcome the traditional payments system.
Brad Garlinghouse
Garlinghouse is both the CEO and Chairman of Ripple Labs. This year, Ripple surpassed 300 partners, including over 115 banks worldwide. Having launched On-Demand Liquidity (ODL) for cross-border payments, Ripple now has more than 20 partners using XRP for ODL, including Moneygram, Western Union, and American Express.
I am a technical writer, author and blogger since 2005. An industry watcher that stays on top of the latest features, extremely passionate about finance news and everything related to crypto.