XRP Surpasses $0.24 – Factors That Could Show A Parabolic Rally Towards $3.50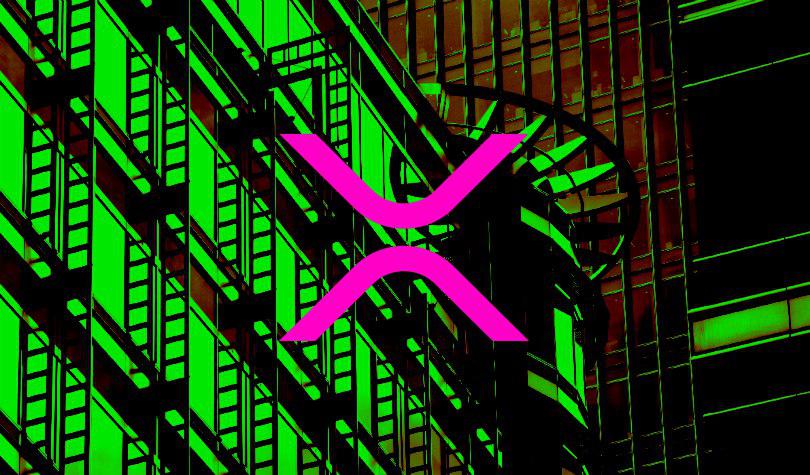 After a year in which XRP did not show any significant price moves, this year, the price of XRP has been moving, and experts are expecting to see the coin reaching even $0.30.
So, as you already know by now, it's not a secret anymore that XRP has been one of the worst-performing cryptos from 2019, but this year is expected to be a better one.
XRP surpassed $0.24
Still, it seems that the digital asset has been able to incur a significant momentum during the last month that allowed the crypto to gain a stable foothold in the region of $0.20.
At the time of writing this article, XRP is trading in the green, and the coin is priced at $0.240778.
NewsBTC notes that in the near-term, Jacob Canfield – who is a highly respected cryptocurrency analyst on Twitter – explained that XRP needs to hold above a critical support level and that a failure to bounce here could mean "fresh lows are imminent."
"Ripple is just getting painful to look at when many other majors and #bitcoin itself is breaking out. Needs to push up soon or we could see another low incoming," he explained.
XRP could soon reach its all-time high
NewsBTC also mentions TradingShot – who is a top TradingView analyst – who explained in a recent post that he believes XRP could be poised for a move back towards its all-time highs.
"Well not much to be said here other than the notable similarities between the two periods: December 2014 – March 2017 vs. December 2017 – March 2020," the analyst explained.
He continued and pointed out various bullish factors, including a bullish moving average golden cross, its LMACD rolling over, and also a few other technical factors.
We recommend that you head over to his original post in order to find out which are the other technical factors that he's pointing out.
He explained that if all these factors align, we can see XRP reaching $3.50.
Ripple is still making efforts to boost the whole XRP ecosystem and to trigger the mass adoption of XRP.
CoinMarketCap
CoinMarketCap is a website that provides cryptocurrency market cap rankings, charts, and more. It was purchased by Binance for $400M in 2020.
I am a technical writer, author and blogger since 2005. An industry watcher that stays on top of the latest features, extremely passionate about finance news and everything related to crypto.
CEX.IO
Coinbase
Binance
Lasted news