XRP (XRP) Slows Down its Surge, While Stellar (XLM) Records Double-Digit Gains
Lately, Ripple's crypto token has been the superstar of the cryptocurrencies market as it recorded significant gains that skyrocketed it by about 100% in the last seven days. However, now, XRP (XRP) slows down its surge and trades lower, at the moment of this writing. Apparently, the XRP switched places with Stellar (XLM) which is now recording double-digit gains.
When the XRP (XRP) was rising, another cryptocurrency that's one of the most appreciated ones in the market, Stellar (XLM), also recorded gains. However, earlier today, the XLM surged by 20% as the Ripple's token dropped by about 1% today, just to increase by 1.30%.
XRP (XRP) price
At the moment of this writing, Ripple's XRP trades at $0.564, increasing by 1.30% in the past 24 hours.
With a market cap of exactly $$22,469,805,564, the XRP is positioning itself on the third position in the cryptos market, at only about $2,5 billion behind Ethereum (ETH), the occupant of the second place in the market.
A few days ago, the XRP surpassed the ETH for a short period but dropped back on the third place. Now, Ripple's token lost momentum against Ethereum (ETH) and has some work to do to take its position.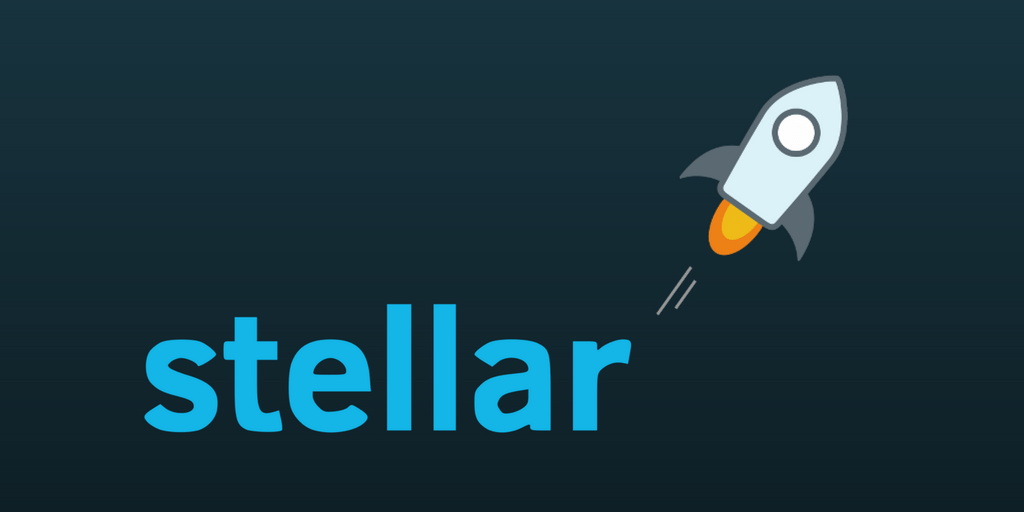 Stellar (XLM) records double-digit gains
With a market cap of $5,310,585,488, Stellar (XLM) is the sixth crypto in the market, at approximately $89 million behind EOS (EOS), at the moment of this article.
Also, Stellar (XLM) is currently trading at $0.282, surging by about 19.50% in the last 24 hours.
The reason behind this new Stellar (XLM) surge is the addition of the XLM crypto token on the Circle's platform which is the cryptocurrency infrastructure backed up by Goldman Sachs.
In a Circle blog post released yesterday, the platform's Head of Product and SVP, Divya Agarwalla, said that the Goldman Sachs-backed platform is going to list Stellar (XLM), 0x (ZRX), EOS (EOS) and QTUM (QTUM).
An experienced finance writer for more than 10 years, active industry watcher, and gadget enthusiast.
CEX.IO
Coinbase
Binance
Lasted news