XRP's Fate Could Affect The Whole Crypto Industry, Incoming SEC Chief Says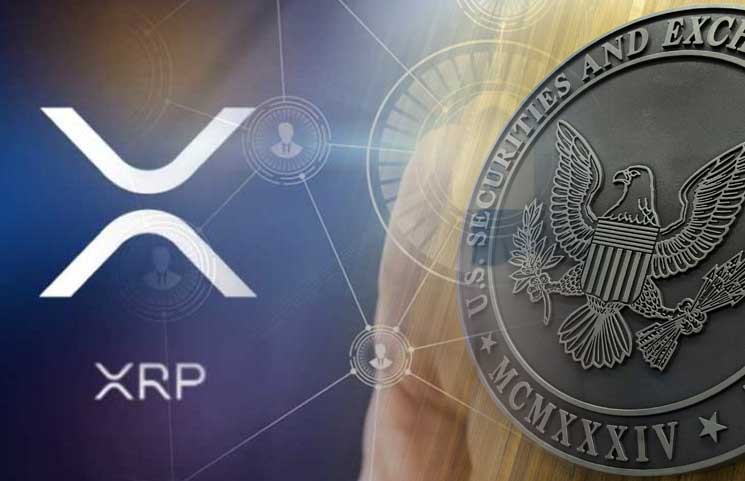 As you probably know by now, Ripple and XRP have been making headlines in relation to the SEC lawsuit.
Back in December, we were reporting that Ripple is struggling these days in what seems to be the most significant lawsuit related to crypto.
Ripple is about to face a massive SEC lawsuit.
Ripple said that it would defend itself against a lawsuit from the SEC that is claiming the company violated investor protection laws when they sold XRP.
Back then, Ripple's Brad Garlinghouse said that he and Chris Larsen, which are named in the SEC's complaint, had the option to settle with the SEC but chose not to do it.
XRP's SEC lawsuit could affect the whole crypto industry
Now, it's been reported that Gary Gensler, widely expected to be the next chairman of the U.S. Securities and Exchange Commission, recently said that Ripple's legal battle with the SEC could have a massive impact on the crypto industry.
During an interview back in 2018, Gensler said that he believes other crypto projects will be affected by this case, no matter the outcome.
"Let me say this, if [the courts] decide that they're not securities; I think that too probably ends up in court. And the reason is because somebody else will say, 'Why are they getting out of regulation and I'm not?'" he said.
Gensler also said that he believes XRP is a noncompliant security.
"Ripple the company is exchanging XRP for something of value, and they're using it right now – they sell it every month, it's in a lockup, there's an escrow, and they sell XRP every month. Ripple the company initially did the genesis block back in 2013 but kept 80% of the tokens."
Stay tuned for more news about Ripple and XRP to see what more will happen due to the SEC's moves.