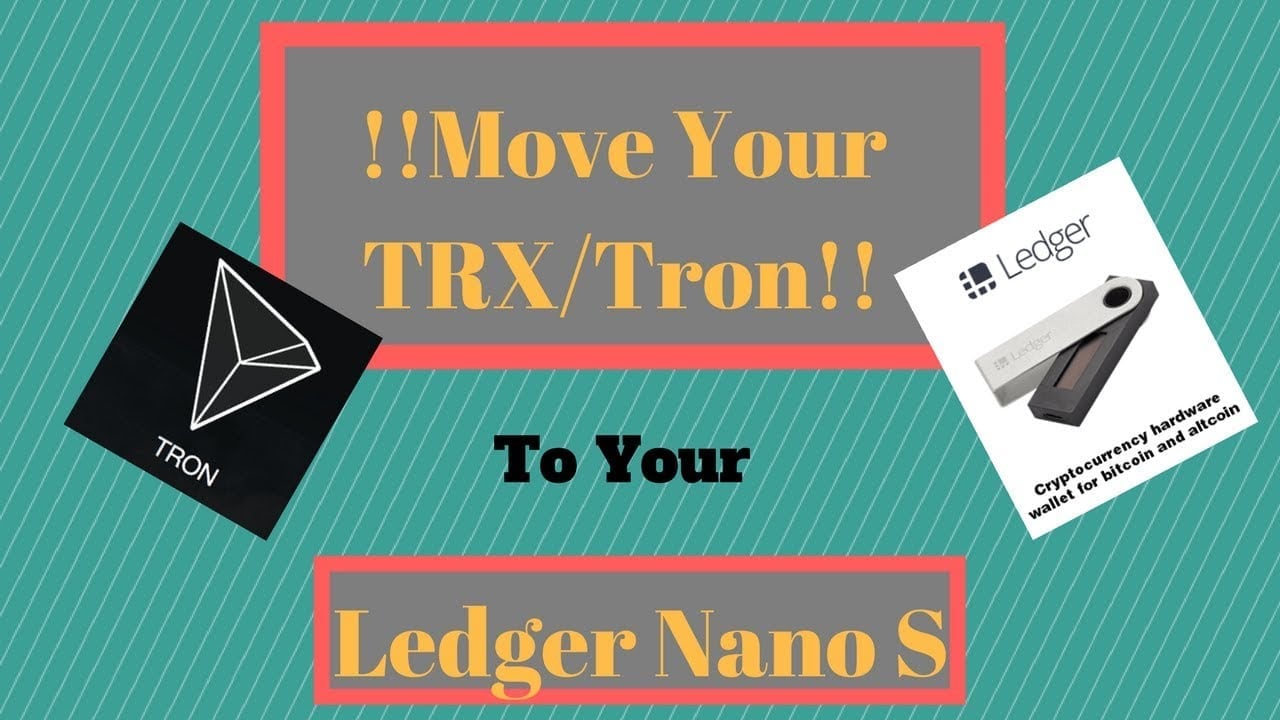 Tron holders can start storing their TRX on the Ledger Nano S hardware wallet from now on. This will be a really secure way to store the crypto and avoid risks for hacking.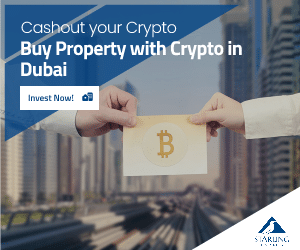 These hardware wallets are physical devices that allow you to manage your cryptos offline securely.
For instance, when you want to access your funds, you can connect the device to your computer and use a pin code to access them.
Ledger Nano S wallet
The Ledger Nano S wallet is a Bitcoin, Ethereum and altcoins hardware wallet that's based on robust security features from strong cryptographic assets that is able to secure all of your digital payments.
After you connect it to your computer, it will embed a secure OLED display to double-check and confirm each and every one of your transactions with just a single tap on its side buttons.
"You can configure both Nano S with the same seed, giving you complete peace of mind with double seed verification and access to an immediate backup. The two Nano S are delivered in separate boxes. In bonus, a free OTG kit to connect to your USB-C port or Android device," the official website of Ledger Nano S states.
With this wallet, you will be able to send and receive payments, check your accounts and also manage multiple addresses for each currency from the same device.
"Nano S also supports the FIDO® Universal Second Factor standard that simplifies the authentication process on compatible online services such as Gmail, Dashlane, Dropbox or GitHub," as stated on the official website.
Using Tron with the Nano S
You will have to follow the necessary steps to use Tron's TRX with the Nano S on Ledger's official support page.
In order to make things work properly, you will have to make sure that you are running the latest firmware update and that you have installed the latest version of the Bitcoin app on your device.