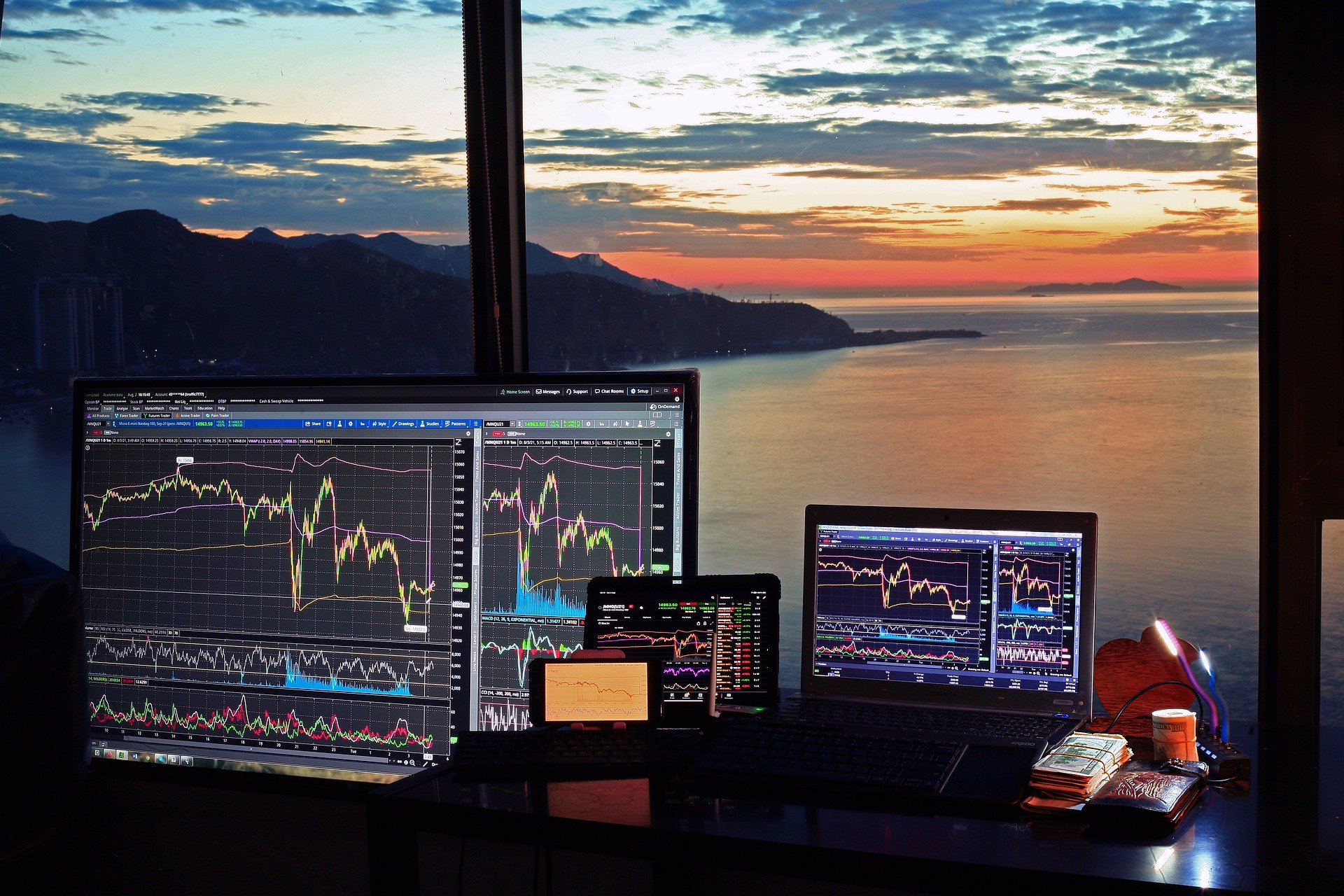 It's been just reported that YouTube's new CEO is a fan of NFTs. Check out the latest reports coming from the online pubcalition Blockworks.
YouTube CEO is NFT fan
According to the latest reports, it seems that crypto fans have another reason to be hopeful of Web2 giants going Web3: YouTube has a new chief executive officer who once floated integrating NFTs into the video sharing platform.
Susan Wojcicki, YouTube's long-serving CEO and one of its earliest employees, stepped down last week, ending her 25-year-long stint at the Google subsidiary.
She has been replaced by Indian-American tech executive Neal Mohan. Accoridng to the official reports, it seems that he joined Google in 2008 and became a senior executive in the company's display and video advertising business.
"Mohan, an engineering graduate from Stanford University, was appointed chief product officer at YouTube in 2015. He was instrumental in building some of the platform's biggest projects including YouTube TV, YouTube Music and Premium."
He was once offered the role of chief product officer at Twitter, but it's been reported that he turned that down after Google put forth a counteroffer of $100 million so he would stay, TechCrunch reported in 2011.
"He has a wonderful sense for our product, our business, our creator and user communities, and our employees. Neal will be a terrific leader for YouTube," Wojcicki said in a blog announcing her departure.
Thank you, @SusanWojcicki. It's been amazing to work with you over the years. You've built YouTube into an extraordinary home for creators and viewers. I'm excited to continue this awesome and important mission. Looking forward to what lies ahead… https://t.co/Rg5jXv1NGb

— Neal Mohan (@nealmohan) February 16, 2023
Someone commented: "I've been legitimately happy seeing YouTube mature under your watch at CPO. There have been a lot of good developments with you in that position. For the sake of all creators, I wish you all the best in leading YouTube on its path forward."