ZAP's (ZAP) Lighting app used by Cannabis Shops during Coronavirus Cash Crash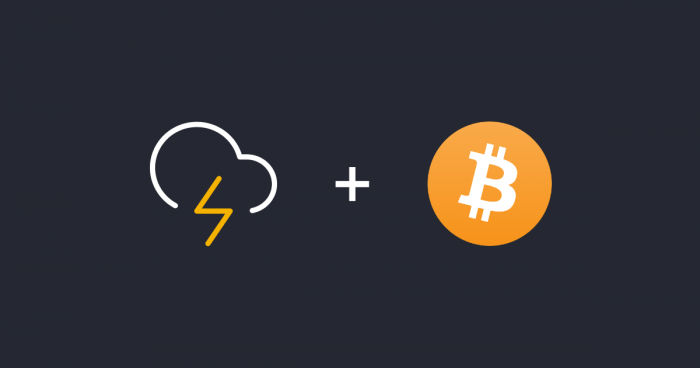 ZAP (ZAP) making it easier to use Cryptocurrencies to Support Regular Businesses
Jack Mallers, Zap founder, a best know Cryptocurrency for their Lightning-friendly bitcoin services. Just launched a desktop product to complement the Strike Payments app.
Basically it works on the same way as the mobile app. It has a tipping feature allowing senders to give either Bitcoin (BTC) or Dollars while users receive dollars directly in their Bank Accounts.
All Strike users are automatically given a public tipping website. It was created to have a Venmo-like interface.
The spender can simply scan a QR Code, the same way they would with any other fiat currency app.
The user can be living without knowing what Bitcoin is and will still receive its dollars.
Not only Maller says that using Lightning this will create super fast online transfers but he also added "It's also beneficial for privacy on the senders side."
Zap has been working together with Strike since January. Last week partnered with 2 different cannabis dispensaries.
Boulder's Helping Hands Herbals is one of them. Their General Manager Johnny Kurish, said that this closed Beta program processed around $1,000 USD over the first weekend.
Because of all the problems around Coronavirus, the "Cash only" policy of some Cannabis Dispensaries is a concern, since people are more and more afraid of touching any money or credit cards.
So we can find Helping Hands working on a way to only accepting – contactless – Strike payments. "At Helping Hands we don't want our Employees at risk by accepting Customers cash or cards."
Kurish is thrilled with this Strike payments with their new delivery system "We check the ID through the roll-up window, deliver the cannabis to a podium in front of the car."
Developments for the Future
Jack Mallers said that ZAP is currently working on allowing Debit Card options so people will also be able to spend their Bitcoin Tips at grocery shops or restaurants as Fiat.
The beta app has currently more than 5,000 people on the waiting list. ZAP stated that they plan to open the beta program for the public by summer. Although, the numbers are amazing so far, 100 beta users have spent more than $20,000 USD in March.
This is a program with the intent of working in a similar way as Paypal. It works for people to make payments and receive money. Alongside with the huge plus of receiving bitcoins and being able to store them on the ZAP Bitcoin Wallet.
Summary
We can only be thrilled when receiving information like this. It is a great step towards the use of Cryptocurrencies on a daily basis. People can actually use their Cryptocurrencies as money.
The need of making all your Bitcoins in cash since you are afraid you can't use them, is getting pushed to the side when, in fact, you can just take out your phone scan a QR-Code and spend them as you wish.