Zcash Gets the Best News: Gemini Announces Support for the Crypto Trading and Custody
Gemini Trust Company LLC (Gemini) just revealed that it's supporting Zcash trading and custody. This way, Zcash becomes the third virtual currency that has been added to the platform, after Bitcoin and Ether. You can imagine the high importance of the news if Zcash gets listed next to these two.
Gemini becomes the world's first licensed Zcash exchange
Gemini stated that the listing "makes Gemini the first licensed Zcash exchange in the world," and "NYDFS the first regulatory agency in the world to supervise Zcash."
Gemini New York trust company is the most regulated digital asset exchange and custodian in the world at the moment. The company is subject to robust regulatory oversight by the New York State Department of Financial Services (NYDFS). Gemini is held to the highest level of fiduciary obligations and banking compliance standards.
According to the official statement posted on Zcash blog, Gemini "must adhere to all anti-money laundering (AML) laws, know your customer (KYC) requirements, and consumer protections set forth by the Bank Secrecy Act (BSA), the New York Banking Law, and the NYDFS."
Gemini went through a strict process for accepting Zcash
Before it decided to add Zcash, Gemini went through an extensive approval process with the NYDFS, and it included an overview of the Zcash technology and an extended and detailed plan that described Gemini's ability to meet all required challenges stemming from this latest addition.
Zcash believes that confidentiality and privacy are the foundation of an open and democratic society, according to their latest post.
"Privacy supports societal values such as human rights, political freedom, financial inclusion, and economic opportunity. These are values that we share with the regulators of countries like USA and states like New York" Zcash team notes in their announcement.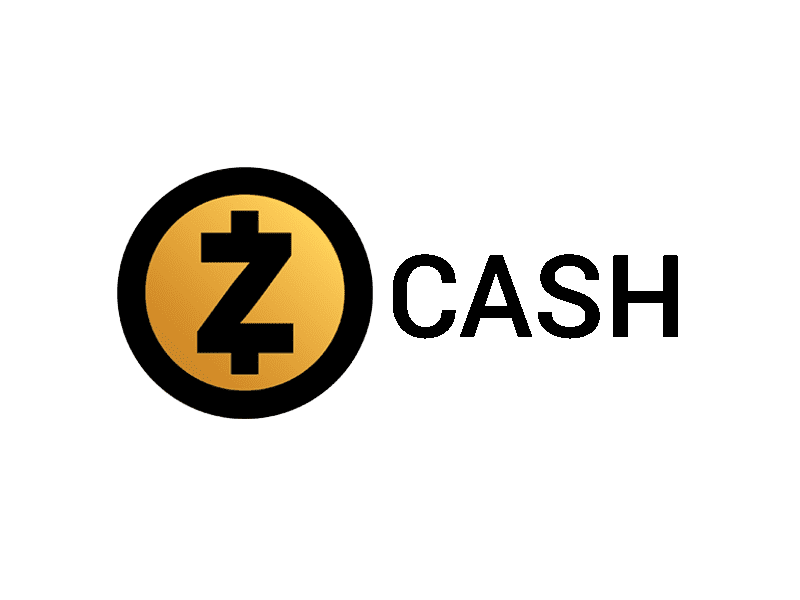 "Zcash picks up where Bitcoin left off," Tyler Winklevoss, CEO of Gemini, stated, adding "Bitcoin has many strengths, but privacy is not one of them," via Zcash's latest post.
Cameron, President of Gemini, noted, "Bitcoin and Zcash are two revolutionary technologies vying for different mantles, Bitcoin being digital gold and Zcash being digital cash."
This is a massively important event in the crypto world, and especially for the two parties involved, Zcash and Gemini. The partnership will support Zcash's mission to empower enthusiasts with economic freedom and enhanced opportunities.
You can read Zcash's official announcement here.
Tyler Winklevoss
Olympic rower and cryptocurrency investor. Winklevoss is the co-founder of Winklevoss Capital Management, a blockchain venture capital firm. Winklevoss also co-founded the next-gen exchange, Gemini, where he now stands as CEO. The business mogul is currently seeking approval for a Bitcoin ETF Winklevoss Bitcoin Trust, having already launched WinkDex, a BTC Price Index that will price the ETF.
I am a technical writer, author and blogger since 2005. An industry watcher that stays on top of the latest features, extremely passionate about finance news and everything related to crypto.
CEX.IO
Coinbase
Binance
Lasted news