ZCash (ZEC)'s "Sapling" Protocol Scheduled For Launch Tomorrow Aims To Revolutionize Private Transactions After Monero (XMR)'s Bulletproofs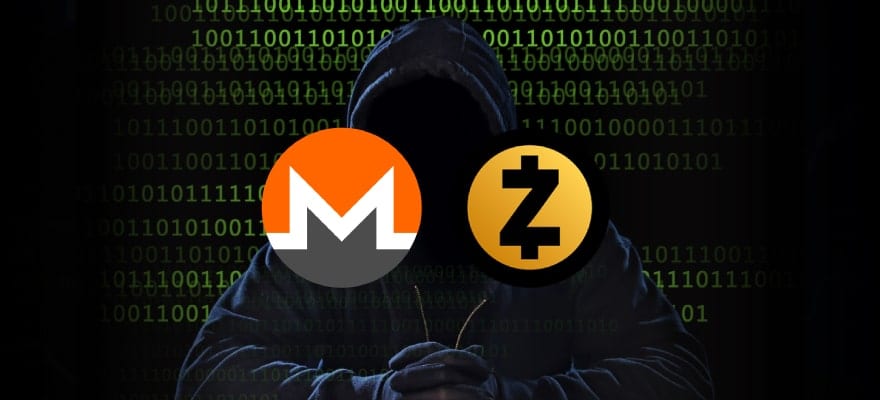 The whole crypto space knows by now that the Monero bulletproofs protocol has been a massive success.
The transaction fees were able to drop by about 97% and the transaction data sizes saw an 80% cut.
More than that, after the success of Monero's blockchain upgrade, the Monero community celebrated the fact that Binance and Bittrex which are two of the most important crypto exchanges in the world have dropped the Monero withdrawal fees to 0.0001 XMR (~$0.01) to better accommodate consumers.
Monero vs. Zcash: ZEC's Sapling Protocol
Monero transaction fees are still higher than the ones of its main competitor ZCash (ZEC) also managed to enhance its privacy features via the so-called Sapling Protocol.
The shielded Zcash transactions use a breakthrough known as zero-knowledge proofs aka "zk-snarks" tech.
Still, ZEC's shielded (private) transactions are pretty cumbersome, and they don't quite allow users and exchanges to fully enjoy the advantages of private transactions.
The Sapling Protocol on the other hand, which is scheduled to go live on tomorrow, October 29th, may bring a viable fix for the issue which has been haunting privacy-conscious businesses and consumers as well.
The protocol was conceptualized back in 2016 and it will reportedly allow computers connected to the Internet to accept, process and receive shielded transactions.
This was previously possible only via the use of a blockchain node.
Some optimists have claimed that the Sapling Protocol will allow the creation of shielded transaction-supported Zcash wallets on smartphones. This was impossible in the past.
"We hope to see a migration toward shielded Sapling adoption, and as that migration continues we hope to transition to privacy-by-default when the time is right… All [Sapling] is doing improving the performance and the security. Who wouldn't want that?" Nathan Wilcox, chief technology officer at the organization told CoinDesk.
Private transactions should become 100 times lighter and 6 times faster after the update.
I am a technical writer, author and blogger since 2005. An industry watcher that stays on top of the latest features, extremely passionate about finance news and everything related to crypto.
CEX.IO
Coinbase
Binance
Lasted news