CMC Markets has announced the launch of Ripple's XRP on its cryptocurrency trading platform launched in May, 2018.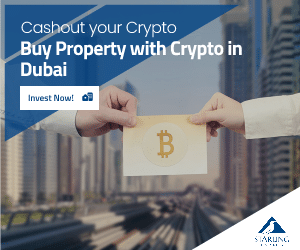 Launched in 1989, CMC Market has been one of the world's leading CFD and spread betting providers. Early May, the online trading platform said it had launched contracts for differences (CFDs) and spreadbetting offerings for cryptocurrencies due to increasing interest from users of the platform.
CFDs and binary options are regarded as financial products that open investors to price movements in securities despite not having the underlying assets like stock, commodity or currency. In the announcement, cryptocurrency trading features would be made available to CMC's professional client base.
The decision by CMC to join the cryptocurrency trading community was geared by its rival Plus500 Ltd which proclaimed that the hype around cryptocurrencies resulted in its customers getting interested in crypto day by day.
The launch of Ripple's XRP, among other cryptocurrency on the platform means a lot to both CMC Market and the cryptocurrency community at large.
One, XRP is the 3rd largest cryptocurrency and it is among the major digital currencies with increasing adoptions. Launching on CMC Market means more trade for the platform while it will also increase the adoption of XRP in the United Kingdom where CMC is based.
XRP has been receiving series of development after Ripple launched a settlement tool branded as xRapid. The tool is seen as the beginning of unending developments to the cryptocurrency for the fact that it solely depend on XRP for cross-border settlement.
When it was officially launched, series of fintech companies announced they are deploying the settlement system. As we speak now, xRapid is one of the major tools that would be used in remittance settlement to Philippine.