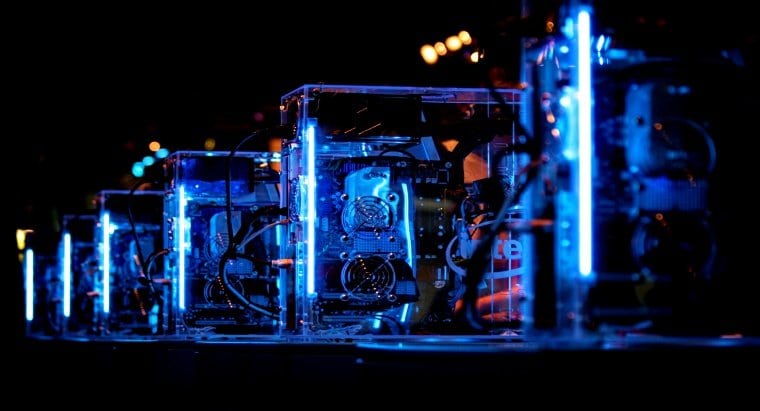 2017 is starting to draw to a close. What is more, it is only really possible to appreciate just how extraordinary this year has been for digital currency across the board, when we take a moment to look back at past analytical data for the past 5-years.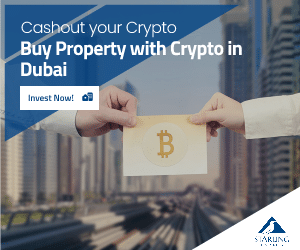 People looking to buy Litecoin now are looking at buying a coin priced at $86. That in itself is a stark rise from the $4 Litecoin value which the digital currency held throughout much of 2015 and 2016. In fact, to say that altcoins like Litecoin are on their way to the moon, is something of an understatement. Compared to September 2013, Litecoin has already left the solar system.
Why Litecoin & Ripple XRP are About to Boom in 2018
Given the sharp spike in interest in cryptocurrencies over 2017, it's safe to say that more people than ever are aware that the digital currency express train is about to leave the platform. What is more, everybody wants a ticket and because of this Ripple XRP and Litecoin probably should be touted as the best value for anyone on a budget. Moreover, here's why:
Litecoin & Ripple Have Consistently Matched BTC Price Gains in 2017
While the present Litecion value and XRP price might pale in comparison to the price of Bitcoin, it is clear when looking at long-term price data, that both currencies have closely followed Bitcoin and Ethereum price trends throughout 2017.
When Bitcoin goes up, so do Litecoin and XRP. What is more, it is, therefore, only logical to expect Litecoin and Ripple to continue to follow the progress of Ethereum and Bitcoin throughout 2018.
Both Digital Assets are Innovating Where Others Aren't
The thorn in the side of Bitcoin and Etherum rests with the fact that neither digital currency really innovates. BTC transaction fees are literally spiraling out of control. Ethereum in the meantime keeps simply ignoring things like $300 million blockchain hacks and out of control ICO fraud. Conversely, Ripple Coin and Litecoin have easily positioned themselves as the most innovative altcoins of 2017.
Litecoin, thanks to its innovation, is now the fastest, safest, and cheapest digital currency to transact with. What is more, Litecoin users will soon be able to transact Bitcoin via the Litecoin blockchain. Ripple XRP in the meantime, has spent 2017 fostering real-world adoption of its blockchain by real international banks like Santander, Westpac, and American Express.
Litecoin & Ripple XRP are the Best Branded Altcoins
Branding rarely gets a mention when making things like Litecoin price prediction forecasts. Branding, however, is hugely important for any altcoin. In fact, Bitcoin Cash and Bitcoin Gold have themselves proved this themselves recently, by borrowing so heavily from the original Bitcoin brand.
Given then, that the Ripple XRP brand is drawing increasing support from brands such as American Express, it's easy to see why XRP is likely to make a phenomenal impact in future. Meanwhile, because Litecoin is finally being appreciated as a legitimate fork of Bitcoin (like BCH and BTG), it too is starting to benefit from greater brand exposure.
Litecoin & Ripple Coin Can be Legitimately Transacted
Bitcoin and Ethereum might be top market cap digital assets but in reality, no one really knows what to do after buying into either. Neither BTC or ETH is suitable for day to day commercial exchange. Major banks and Asian cryptocurrency exchanges, however, are increasing supporting Litecoin and Ripple, specifically because each token can easily and affordably be exchanged in an ever broader range of real-world transaction contexts.
People Should Buy Litecoin & Ripple XRP Now While They are Affordable
When buying and selling on the cryptocurrency market, almost everybody waits for an altcoin to prove itself before investing. The only problem is that they then find themselves looking on in horror, as a token like Ethereum explodes in value overnight from $12 to $76. In every respect, however, Litecoin and Ripple have already done more than enough to prove their long-term investment potential.
Both Litecoin and Ripple XRP have growing market support. Both have clear real-world applications. Much more importantly, anyone who takes the time to research either will see that both altcoins are significantly undervalued already. The only question, in this case, is are you prepared to buy and hold? Or do you want to make (potentially) more immediate returns by jumping on the Bitcoin and Ethereum bandwagon?