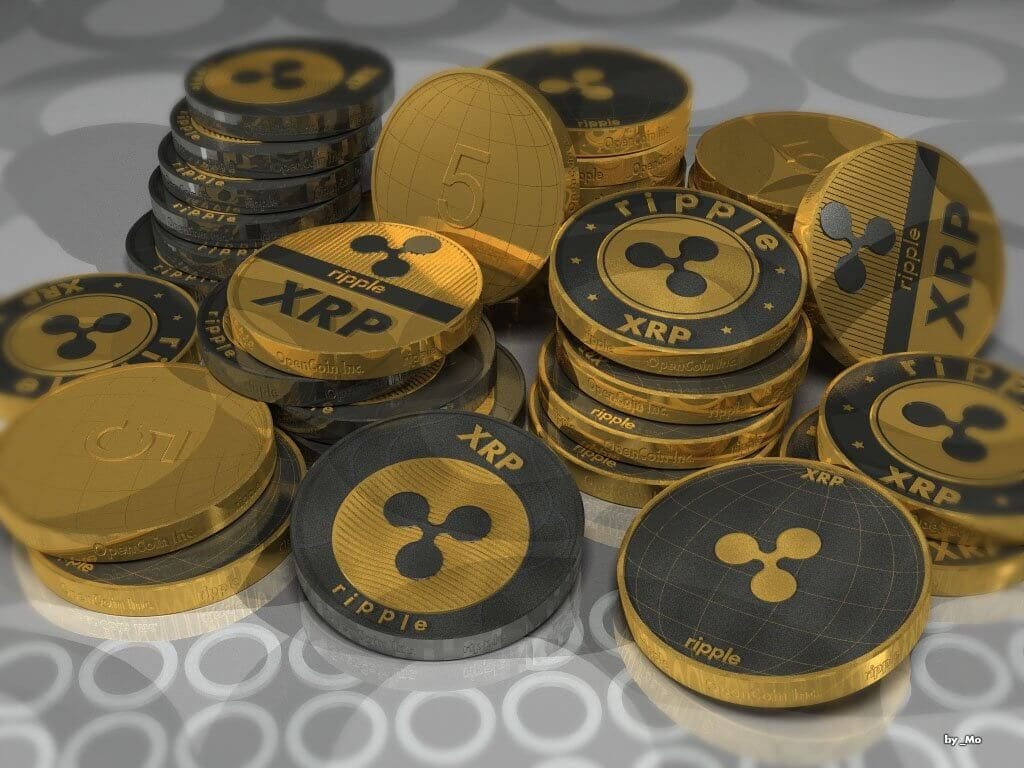 A major announcement was made during Coindesk's Consensus conference that marked a great achievement for cryptocurrencies. Michael Arrington, the founder of one of the internet's most successful startup, TechCrunch, announced a new hedge fund that would become the first to become denominated in a cryptocurrency. The currency that Arrington settled on was XRP, Ripple's native digital currency.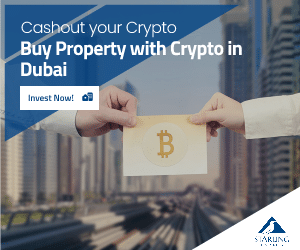 Image 1: Picture from Business Insider of Michael Arrington.

This was just one of the many instances when Ripple has been chosen by financial institutions and money transfer services over the hundreds of other cryptocurrencies. Recently, American Express and Santander bank, Spain's largest bank, settled on Ripplenet, Ripple's enterprise blockchain network, for cross-border payments between the United Kingdom and the United States.

The rush to Ripple
These institutions are just among many that have resulted to Ripple (XRP) for its security, ease of use, the speed of execution, universality and low costs. They include JP Morgan, Unicredit, UBS, HSBC and Standard Chartered. As a result, millions have realized the enormous potential that's held by Ripple. It is currently the fourth largest cryptocurrency by market capitalization which stands at over $9.1 billion.

So, why is Ripple causing ripples in the digital currencies space? Here are some of the many reasons everyone is rushing to invest in Ripple, and so should you:

1. Speed of execution
Before the advent of cryptocurrencies, international money transfers took close to 5 days to go through. Bitcoin reduced this greatly to around 10 to 30 minutes, sometimes even longer depending on the speed of block creation. Ripple, using the more recent third-generation technology has brought this down even further to a mere 3 seconds. This gives Ripple the ability to carry out 1,500 transactions in a second. In comparison, its competitors such as Bitcoin only does 7 while Ethereum does 15. This means that the users of Ripple make their transactions at lightning speed which makes Ripple the ideal digital currency for making purchases in the offline world. It would be impractical to pay for groceries with Bitcoins and then ask the cashier to wait for 30 minutes for the transaction to be executed.

2. Institutional support
Ripplenet, Ripple's blockchain network has been adopted by close to 100 major global banks for transfers. This is because Ripple is much faster than most blockchain networks and much cheaper too. Banks which adapt Ripplenet and use XRP will reduce their costs of the transaction by over 60%! This will make Ripplenet the go-to enterprise blockchain platform for banks. They will buy the XRP coins for transactional purposes and this will push the price even higher.

3. Affordability
Despite being the fourth most valuable digital currency, the price of Ripple is at a lucrative $o.2 currently. This offers a great opportunity for investors to become owners of XRP. For the new investors who may not have a lot to invest, Ripple offers them the opportunity to join the cryptocurrency movement. This very affordable price is expected to rise steeply very soon and this will create great value for its investors. When for instance this price hits $2, it will translate to a staggering return of 1000% on any investor who scoops it at its current market price. Other currencies which are trading at high prices can't rise by such a percentage.

4. Controlled distribution
Most coins depend on miners to mine coins by using the proof-of-work consensus algorithm. These miners are independent and the developers have no control over their currency. With Ripple, it's however different as all the coins were pre-mined. Recently, the developers took back 55 billion coins and put them in an escrow to take away the fear the market would be saturated. This restored investors confidence which saw a rise in the value of Ripple. This is an ability that most other digital currencies lack. This stability assures users that the development team is in control making Ripple the best currency to invest in.

5. Expected US adaption
Surprisingly enough, Ripple has been traded most by the Asian market, especially South Korea. This is because the most popular exchange platforms in the US have not offered Ripple for trading. This is expected to change soon. Exchange platforms have to offer the most popular currencies and Ripple is certainly one. Once the platforms offering Ripple increase, the users will increase greatly and this will create a huge demand for Ripple causing a rise in price. Once this happens, any investor who acquired XRP in advance will make a killing as the price will have risen in great proportion.

Don't wait. Invest in Ripple NOW!
In the first six months of the year 2017, the price of XRP has risen by over 3,900%. This is not expected to slow down anytime soon. The increased exposure and interest in Ripple, both by institutional investors as well individual users has been the driving force in the rise. This makes Ripple a gold mine currently and anyone who does not invest in it now will lose out on the best investment opportunity available.