5 Reasons why Stellar (XLM) is Setting the Launchpad for 2018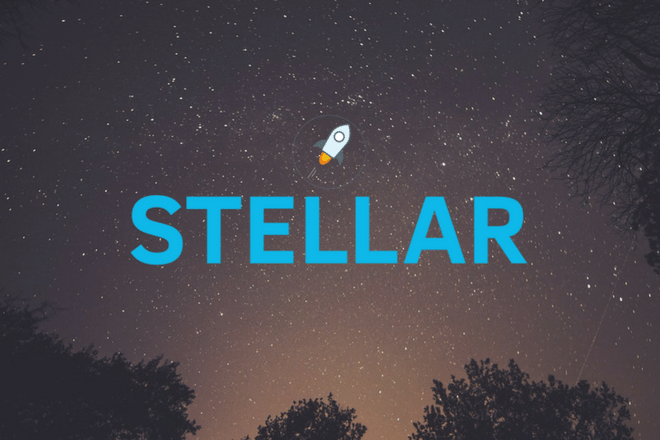 Stellar (XLM) is bringing joy to its investors, a stream of good news is being posted almost on a daily basis. If you think that the launch of Stellarport, Stellar-based (XLM) decentralized exchange is the reason why I'm saying this, think again and read further.
This is just one of the exciting news in line, the trading platform eToro which includes stocks, bonds and commodities is currently adding crypto currencies, and the last announcement which was made yesterday, listed Stellar (XLM) as the #6 coin to be added to it.
Stellar (XLM) was always a fierce competitor to Ripple (XRP) where the low fees of below a cent brought a lot of visibility for investors. Besides transfer fees Stellar (XLM) has also the speed of a stallion, with transfers made in a matter of seconds.
Yet, Stellar (XLM) is way behind Ripple (XRP) in market capitalization, which means that there's a lot of space to grow since if we look at it Stellar is much more decentralized than Ripple (XRP). With this I don't mean to attack Ripple since it's a valid project, but one fact that can't be denied is that if you want to become node or a validator for both you can only do it with Stellar (XLM), at least right now.
#1 – Stellar-base (XLM) Decentralized Exchange – Stellarport
The possibility of creating apps or any form of interactions using blockchain technology was made possible thanks to Ethereum (ETH) and many projects followed this idea because once you put blockchain in the database category, all you can do now is build on top of it.
This was the case for Stellarport, a Decentralized Exchange which was assembled on the Stellar (XLM) system by a foreign company, which means that it was not released by the official Stellar Foundation. The fact that other companies or entities are now actually able to build on top of Stellar shows us that adoption is one step ahead from where it was just a few months ago.
Currently the bulk of trading volume is coming from XLM and MOBI, yet all the tokens created on Stellar ecosystem are live one the exchange such as Smartlands (SLT) and SureRemit (RMT).
It is expected that many more projects built on top of Stellar (XLM) will come in the future.
#2 – eToro lists Stellar (XLM)
Stellar (XLM) marks its presence as one of the most valid projects around since even people that are not in the crypto realm list it as an asset. eToro has enabled trading for crypto currencies and until now they have added 6 crypto currencies with XLM being the last one to be added.
Image 1 – eToro lists Stellar (XLM) – Source: https://twitter.com/eToro/status/963828088491651072
eToro, the trading platform for stocks, bonds and commodities is one of the leading platforms for traders worldwide which means that the exposure of crypto currencies in general will have a greater impact in 2018 since this platform is currently counting with 6 million users.
#3 – Stronghold contributes with 5 new Validators
One of the freshest exchanges that envisions trading with similar concepts of Stellarport (decentralized exchange) added on Tuesday 5 new validators to the Stellar Network which means that it will be an exchange with large Stellar support.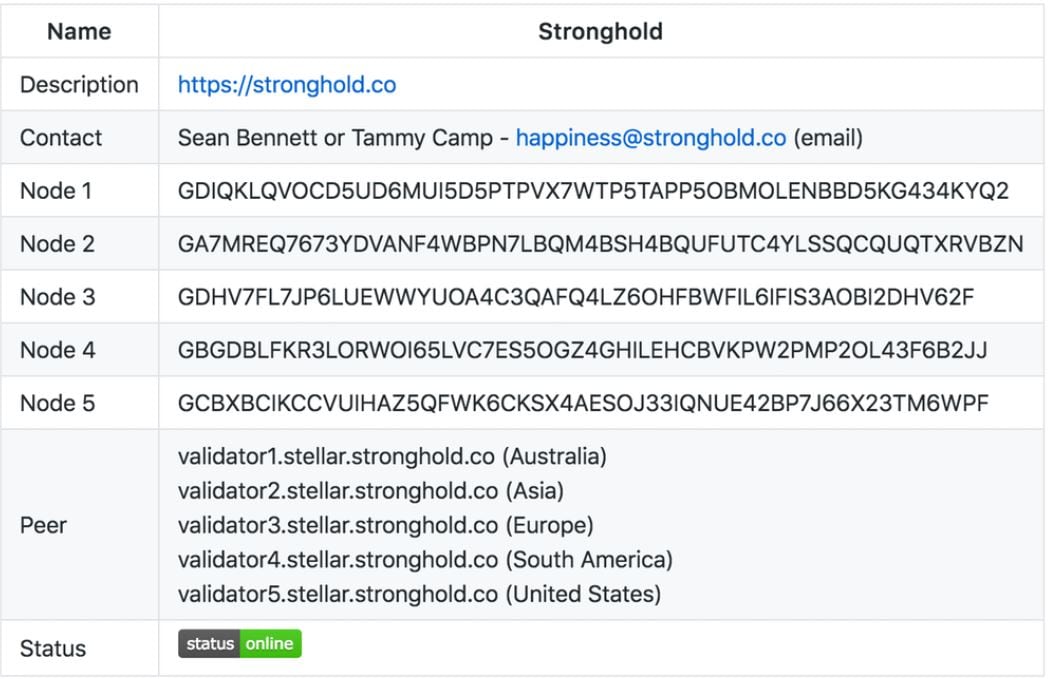 Image 2 – Stronghold Validators – Source: https://twitter.com/strongholdxchg/status/963534232713797632
#4 – MAD will change advertising with Stellar (XLM)
MAD, one of the leading entities in advertising is working closely with Stellar (XLM) in order to create more efficient ways of giving revenue to websites through ads. They posted just recently an announcement that they would build on top of Stellar system their new platform for advertising, bringing better ways to provide liquidity to users and merchants.
#5 – FairX expects to launch in April/May
One of the most exciting applications of a Stellar-based platform is, without a doubt, FairX and many have stated that when this is launched it will sky-rocket the token since it has been so awaited. The only standing between them and the launch button are regulatory concerns which in perspective is something that can change very quickly.
Image 3 – FairX Twitter statement – Source: https://twitter.com/fairxio/status/963549338004684800