A New Token Will Offer The Best Of Ethereum And Bitcoin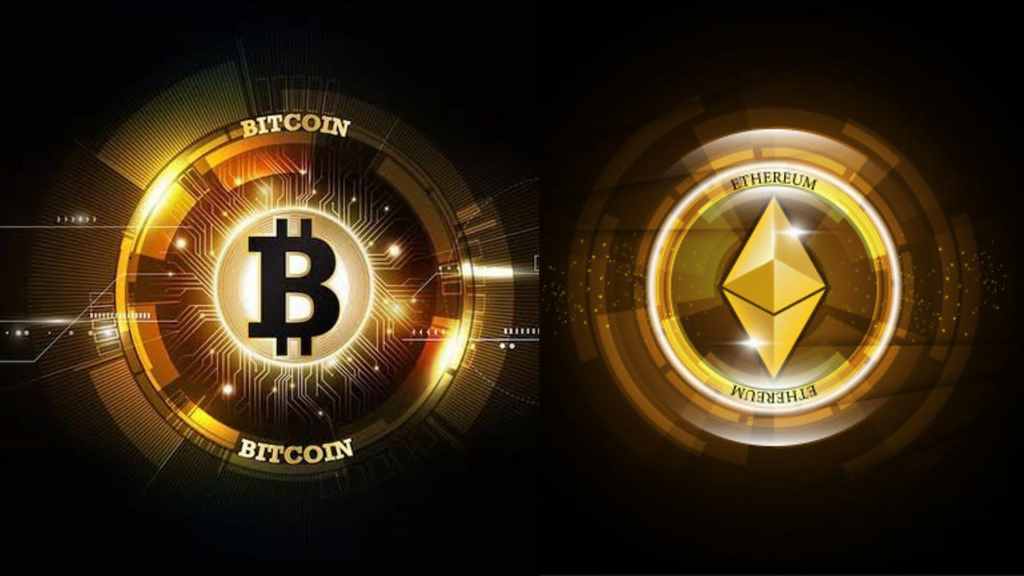 Coinbase made headlines not too long ago when it's been revealed that the exchange's CEO, Brian Armstrong, made a bold crypto-related prediction amidst the global crisis in which we are these days.
Via some really exciting tweets, he said that he believes the stock market drop and the massive reduction in interest rates could boost the crypto industry in 2020.
Project to link Bitcoin and Ethereum gets a massive boost
It's been also reported that a project to build a decentralized bridge between Bitcoin and Ethereum got a multimillion-dollar boost.
The Keep Network said that it just closed a $7.7 million funding that's led by Paradigm Capital, an independent investment dealer that is led by Coinbase co-founder Fred Ehrsam.
The private token sale also includes Chinese venture capital fund Fenbushi Capital and tech VC firm Collaborative Fund, among others.
According to the latest reports coming from the Daily Hodl online publication, the Keep Network allows users to store their Bitcoin in a secure wallet and convert them into a token that runs on the Ethereum blockchain.
tBTC – a new token as collateral for loans/trading on margin
The same online magazine describes the fact that users have the ability to leverage a new token that's dubbed tBTC as collateral for loans or trading on margin.
In order to redeem their Bitcoin, users have to exchange their tBTC for BTC via the Keep Network.
It's official: We have closed a $7.7M token sale. Big thank you to @CoinDesk for covering the news, and to our partners like @FEhrsam, @_charlienoyes, and @boshen1011 for the strong continued collaboration.https://t.co/i43oxqAJ5o

— Keep #tBTC (@keep_project) April 2, 2020
Matt Luongo, the founder of the Keep Network, recently stated that tBTC offers the best of Ethereum and Bitcoin.
The hardiness of Bitcoin as a means of exchange is still here, while also making use of the Ethereum's supercomputing feature.
"The goal is to give Bitcoin the superpowers that smart contracts have on Ethereum, and, also, to bring Bitcoin as collateral to decentralized finance," he said.
It's been said that the new token tBTC will be launched in the upcoming weeks.