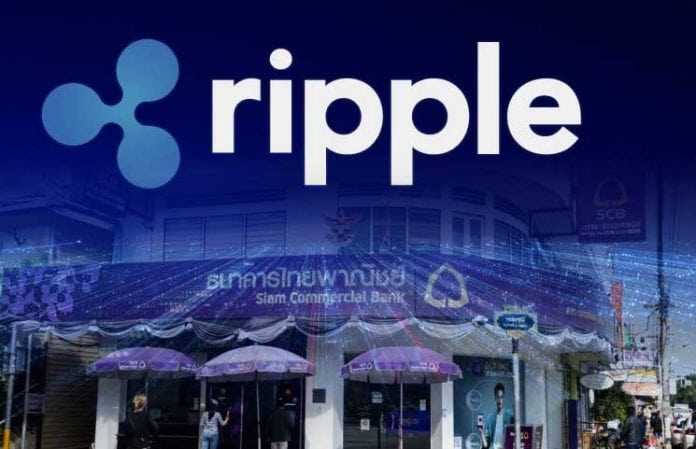 Two Ripple partners, American Express and LianLian Group, have linked up to get approval to clear card payments in China.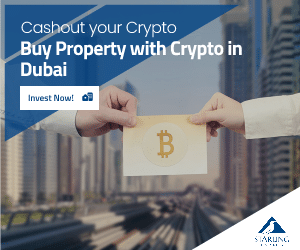 American Express Co, which partnered with Ripple last year November, won approval to clear card payment in China, sealing the deal, ahead of Mastercard and Visa, to become the first U.S. card network to gain direct access the what analyst predicted would be the biggest bank card market by 2020.
The initial endorsement give the company the advantage to process and settle payments in China's currency Yuan locally just by creating a network with its Chinese joint venture partner LianLian Group, another Ripple major partner.
The approval came after China allowed foreign companies to apply for licenses despite the fact that China and US trade dispute. However, the dispute is said to be resolved at the upcoming G20 meeting in Argentina.
Firms like Visa and Mastercard have also applied for the licenses but they have not received approval response.
According to the People's Bank of China, AmEx's JV, named Express (Hangzhou) Technology Services Co, is fingered to perfect the operation preparations within a year. The firm is also expected to receive a go ahead from the central bank within this period.
The Central bank has said the go ahead is a giant step "toward opening up China's bank card market to foreign investors."
This opportunity is being lobbied by the likes of Visa and Mastercard for over a decade for the fact that GlobalData Plc. projected that China's cards in circulation will increase to 9 billion by 2020 from 6 billion in 2016.
Although, this partnership may not have any initial effect on Ripple at the moment. However, the two firms are using RippleNet.