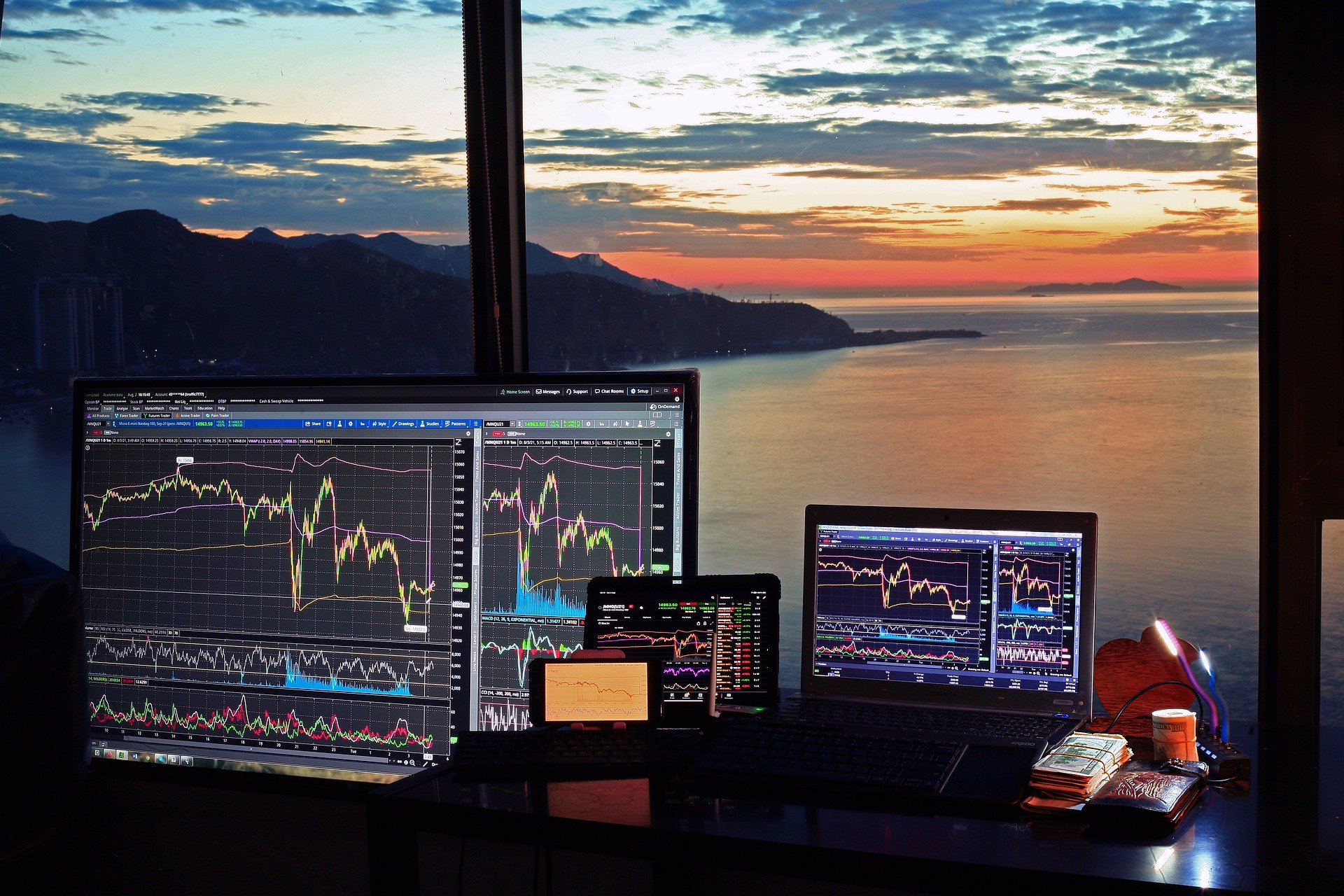 Artificial intelligence-focused crypto project explodes amidst an industry-wide boom in interest and adoption. Check out the latest reports about this below.
AI crypto project built on ETH surges by 175%
The Ethereum-based project SingularityNET (AGIX) managed to jump from a low of $0.16 to a high of $0.44 in just one week – a 175% increase.
As the inline pubcalition the Daily Hodl notes, SingularityNET is a blockchain-based marketplace for artificial intelligence services ranging from individual AI algorithms to standalone AI applications.
It's also been revealed that the team behind the project says it's working to build an ecosystem of projects to drive growth and token utilization in areas such as decentralized finance (DeFi), robotics, biotech, gaming, media, and enterprise-level AI.
The project has also announced a transaction milestone, with more than 200 million tokens sent through its SingularityNET blockchain bridge.
Last month, we passed an important growth milestone on our journey toward becoming chain-agnostic, with +200m transacted tokens on the #SingularityNET ERC-20 bridge.🎉

Thanks as ever to the amazing #CardanoCommunity for the ongoing support!

Here's to the first billion! 🥂 pic.twitter.com/rAPjzEPFc1

— SingularityNET (@SingularityNET) February 3, 2023
Someone commented: "Cool, but looking at the transactions, one wallet with 400k ada is single handedly responsible for the recent pump….not a good look. But I am excited to see a working product from agix."
The latest news in the crypto space
The trading volume of non-fungible tokens (NFTs) skyrocketed in January. This has been happening as the crypto markets mounted a recovery from a months-long bear market.
According to new data from market intelligence platform DappRadar, "NFT sales jumped up by 38% on a month-to-month basis to $946 million in January, the highest trading volume recorded since June 2022," as the online publication the Daily Hodl notes.
It also finds that NFT sales soared 42% from December 2022.
"The NFT market seems to be recovering with the surge of NFT trading volumes and sales counts in January 2023. The NFT trading volume recorded a 38% increase from the previous month, reaching $946 million. This is the highest trading volume recorded since June 2022. The sales count of NFTs also increased by 42% from the previous month, reaching 9.2 million."