Amazon Reveals New Quantum Database; Analyzes Its Advantages
Amazon makes headlines again in relation to the blockchain tech.
A while ago, Amazon was surrounded by rumors that involved launching its very own digital asset.
Amazon has been rumored to create its very own crypto for a really long time, and when everyone thought that the rumors were long gone, here they are surfacing again.
Not too long ago, the rumors of a potential digital asset from Amazon popped up due to a new survey of financial analysts, according to the latest reports coming from the Daily Hodl.
Amazon reveals a new service for companies
Amazon revealed a brand new service for companies that require extremely secure database.
According to the latest reports coming from the Amazon QLDB (Quantum Ledger Database) is a high-performance database that provides users an immutable and cryptographically verifiable ledger.
The ledger interfaces with applications where more parties are working with a centralized and trusted authority in order to maintain a complete and verifiable record of transactions.
The service can have more use cases and the Daily Hodl exemplifies:
"It could be used, for example, by a centralized cryptocurrency exchange that needs maximum security for critical data that includes an immutable history of transactions."
The online publication continues and writes that "Amazon QLDB can be tasked to keep track of credit and debit transactions across customer bank accounts and also reconcile data between supply chain systems to track the complete manufacturing history of a product."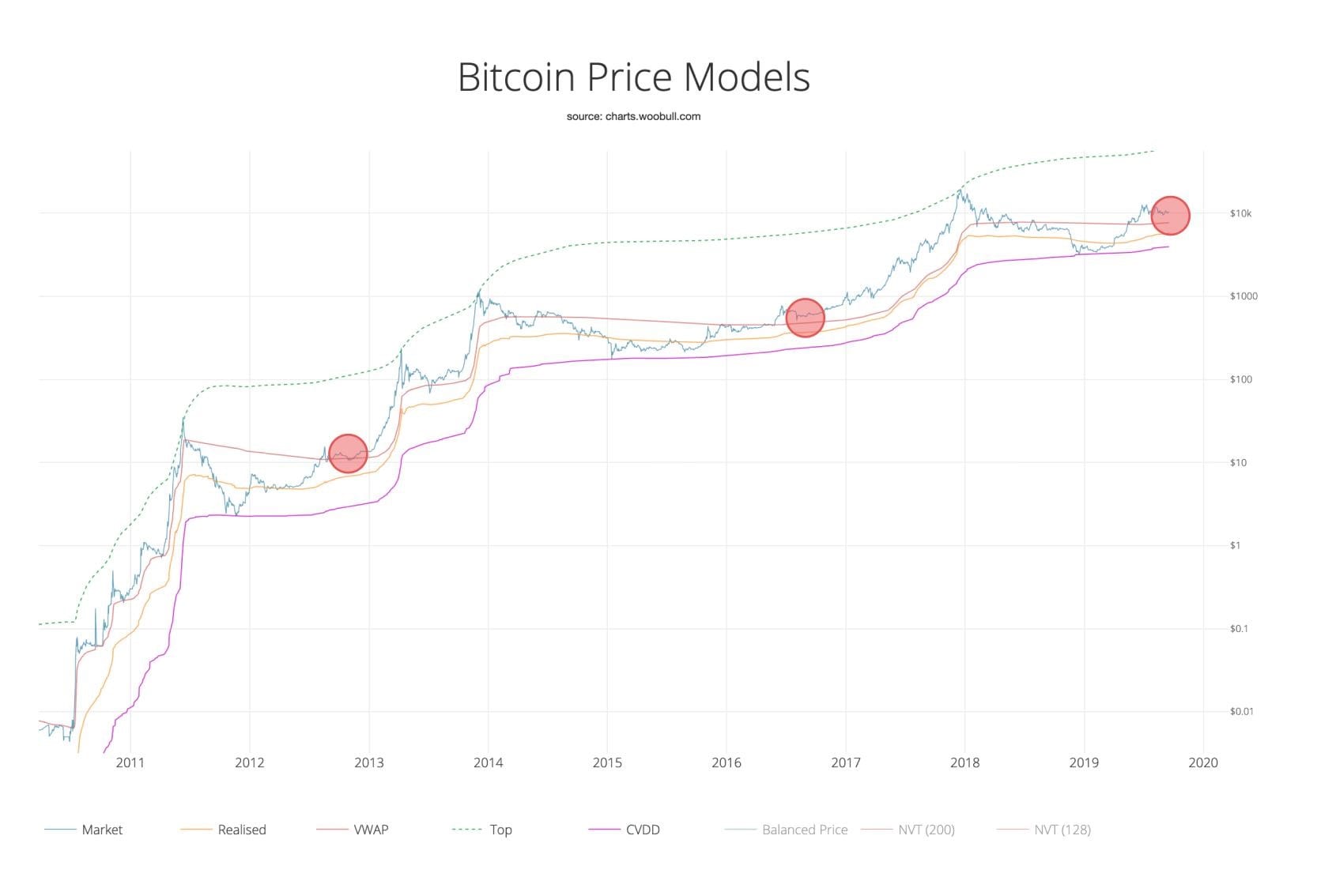 A superior database
AWS aims to provide companies a superior database and this very same database is set to be used by the giant to store data for some of the most vital systems.
According to the online magazine mentioned above, the company says that Amazon QLDB is built to scale and unlike the regular blockchain frameworks, it doesn't require distributed consensus so it can execute "two to three times as many transactions in the same time as common blockchain frameworks."
We recommend that you read the complete announcement.